Offices In Berlin
>
Offices In Berlin Kreuzberg
View Map
Office Paul-Lincke-Ufer 39-40
"Office at Paul-Lincke-Ufer 39-40"
Space ID: GvXa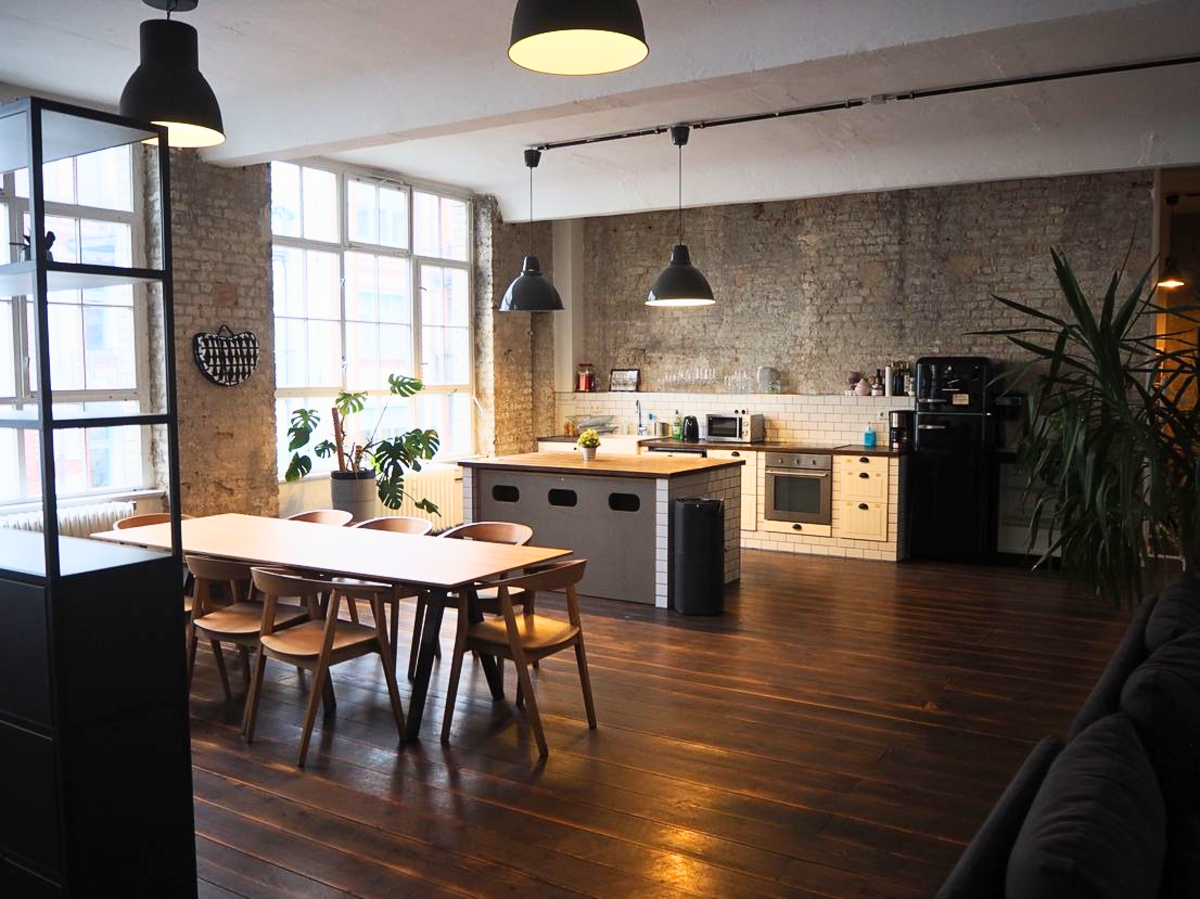 About the space
This spacious, beautiful office on the third floor of a Kreuzberg office impresses with its great location on the Landwehr Canal. This office is equipped with a team kitchen, a meeting room, fully equipped toilets, Wi-Fi, and high-quality furniture (HAY, Hermann Miller office chairs, etc.).
This area has enough space for at least 24 desks, where productivity and cooperation can be lived out.
It is possible to take over the monitors and the meeting setup (screens, Logitech Speaker for Zoom/Google Meet etc.). In addition, large windows ensure optimal lighting conditions in the office during the day.
The office will be adjusted before the start of the sublease.
The ancillary costs are already included in the rental price. The cold rent is 8225 euros plus 2000 euros for the use of the furniture and equipment (Zoom Room, Herman Miller office chairs, etc.) and then there are the additional costs, which amount to 882 euros.
Amenities
Supplies
Furniture
Kitchen
Meeting room
Paul-Lincke-Ufer 39-40, 10999 in Kreuzberg Berlin
Enquire about this space
Fill out the form below. A Setting agent will connect with you to organize a tour of this space.
Why Setting?
Easily organize viewings
Personalized support
Quick response time
Similar Spaces in Berlin
View more spaces
Looking for more options?
Finding a new office can be time-consuming. Our Custom Offices help you navigate the latest market developments to ensure you get the perfect space.