Our blog
Welcome to the Setting blog, the knowledge hub that lets you stay up to date with the latest news about office trends, productivity hacks and the future of work.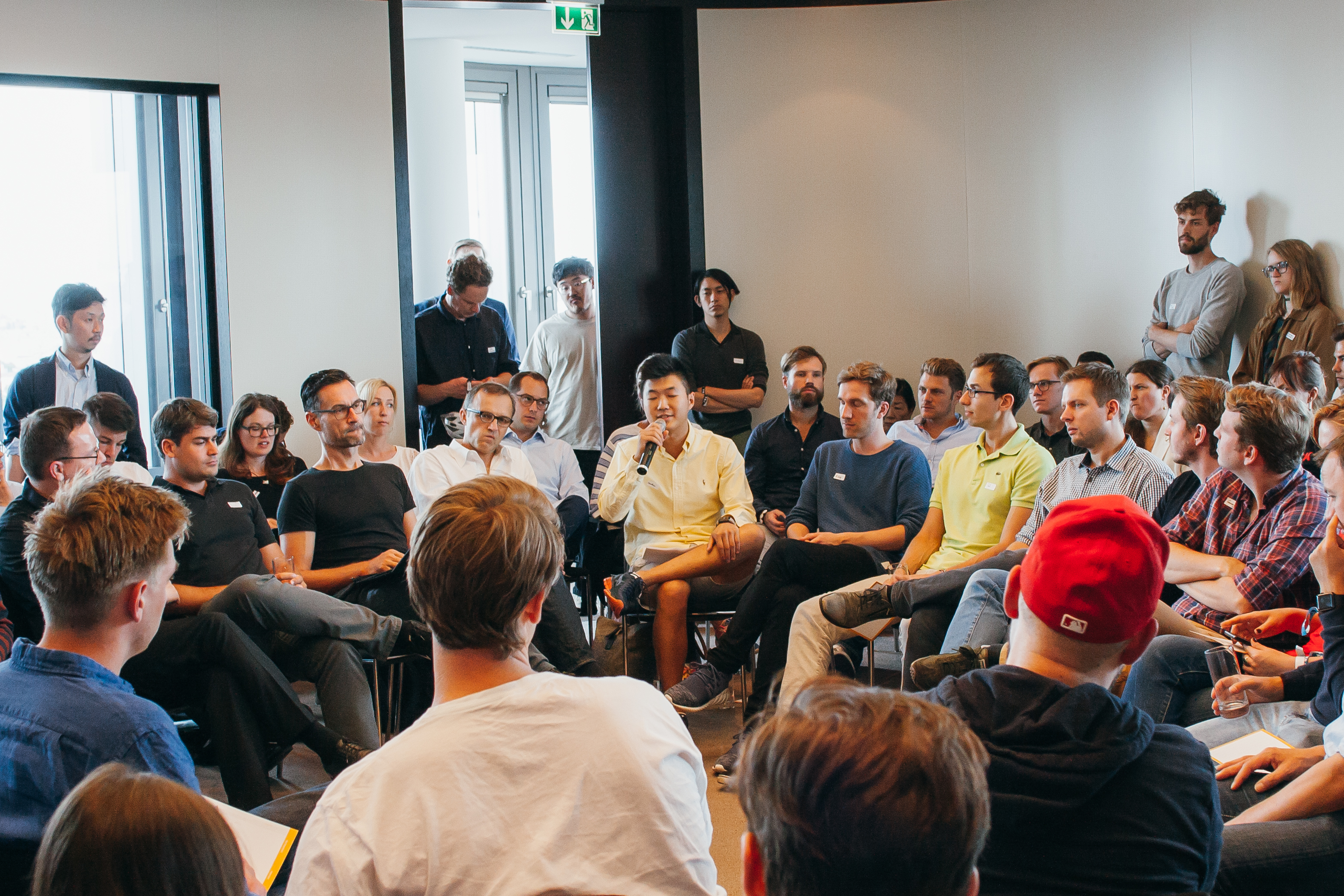 TOA 2017 erupted the city of Berlin this past weekend as posters were plastered against hundreds of public walls and...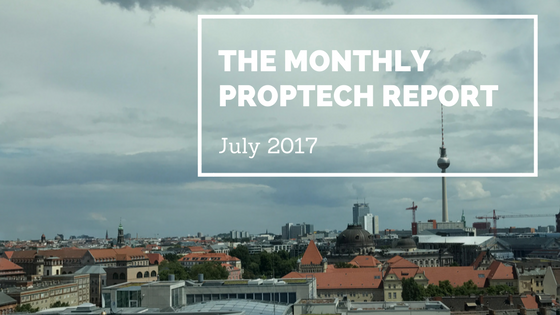 We're kicking off a new monthly summary covering the latest market trends and news in the PropTech world. Technology...
Ready to find your dream office?
If you're looking for an office space or need advice on finding the right space, drop us a line.