Our blog
Welcome to the Setting blog, the knowledge hub that lets you stay up to date with the latest news about office trends, productivity hacks and the future of work.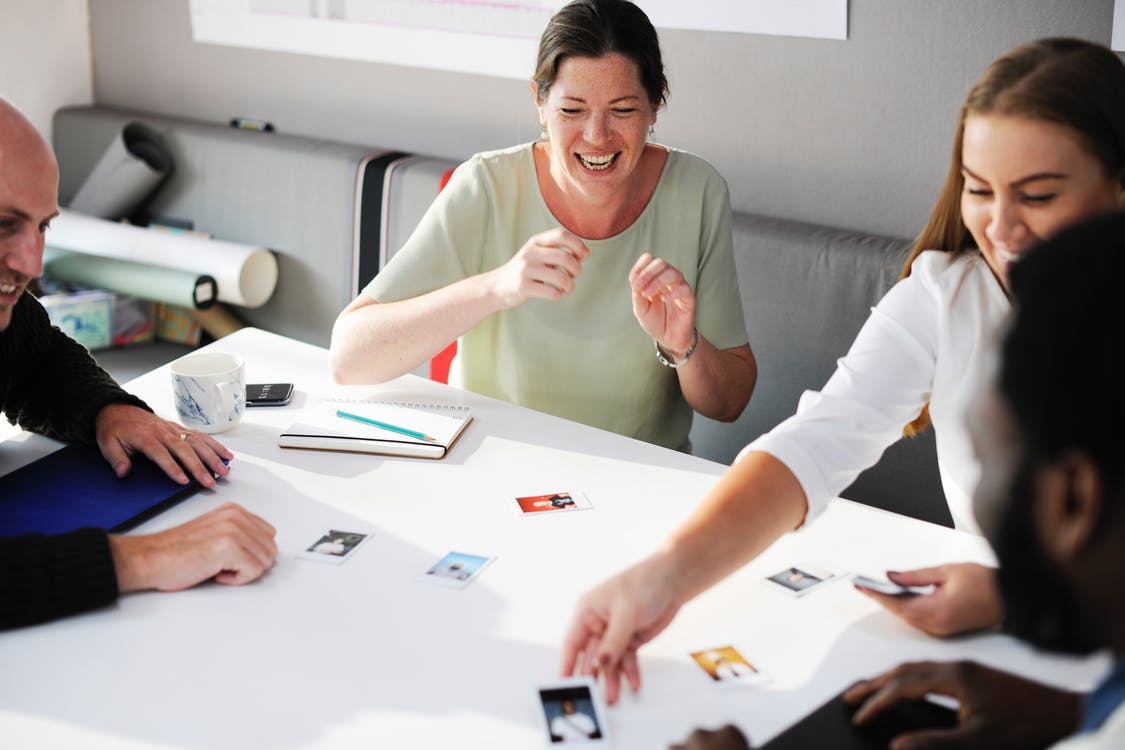 Working in a office is not only about work, it's about the people we share the space with. Here are the top 10...
From the largest PropTech venture capital investment seen so far to startups conquering this year's EXPO REAL - we're...
Ready to find your dream office?
If you're looking for an office space or need advice on finding the right space, drop us a line.