Our blog
Welcome to the Setting blog, the knowledge hub that lets you stay up to date with the latest news about office trends, productivity hacks and the future of work.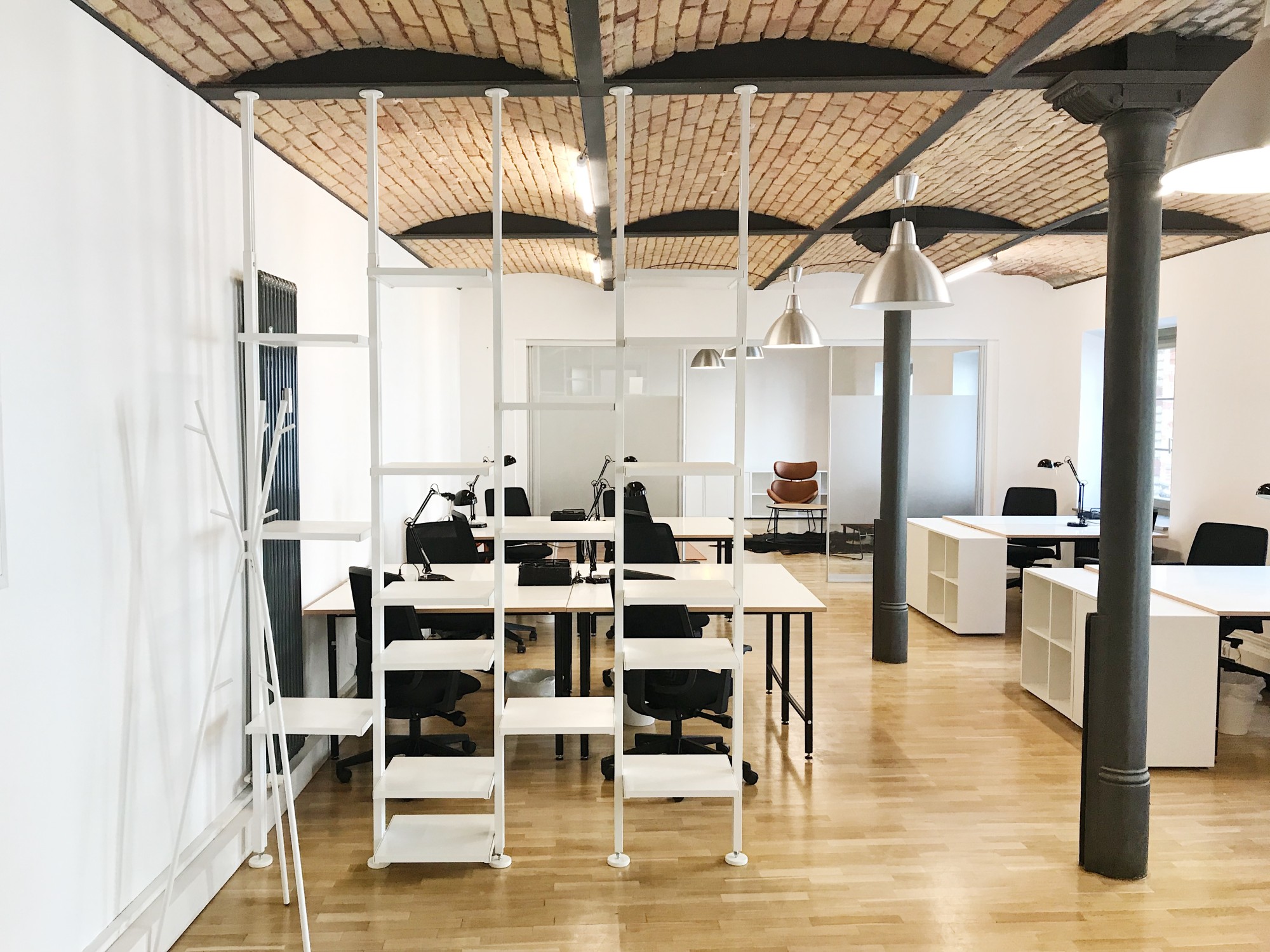 COVID-19 has dramatically affected the working space ecosystem in Berlin. But does that mean we should totally give up on the office space? It's...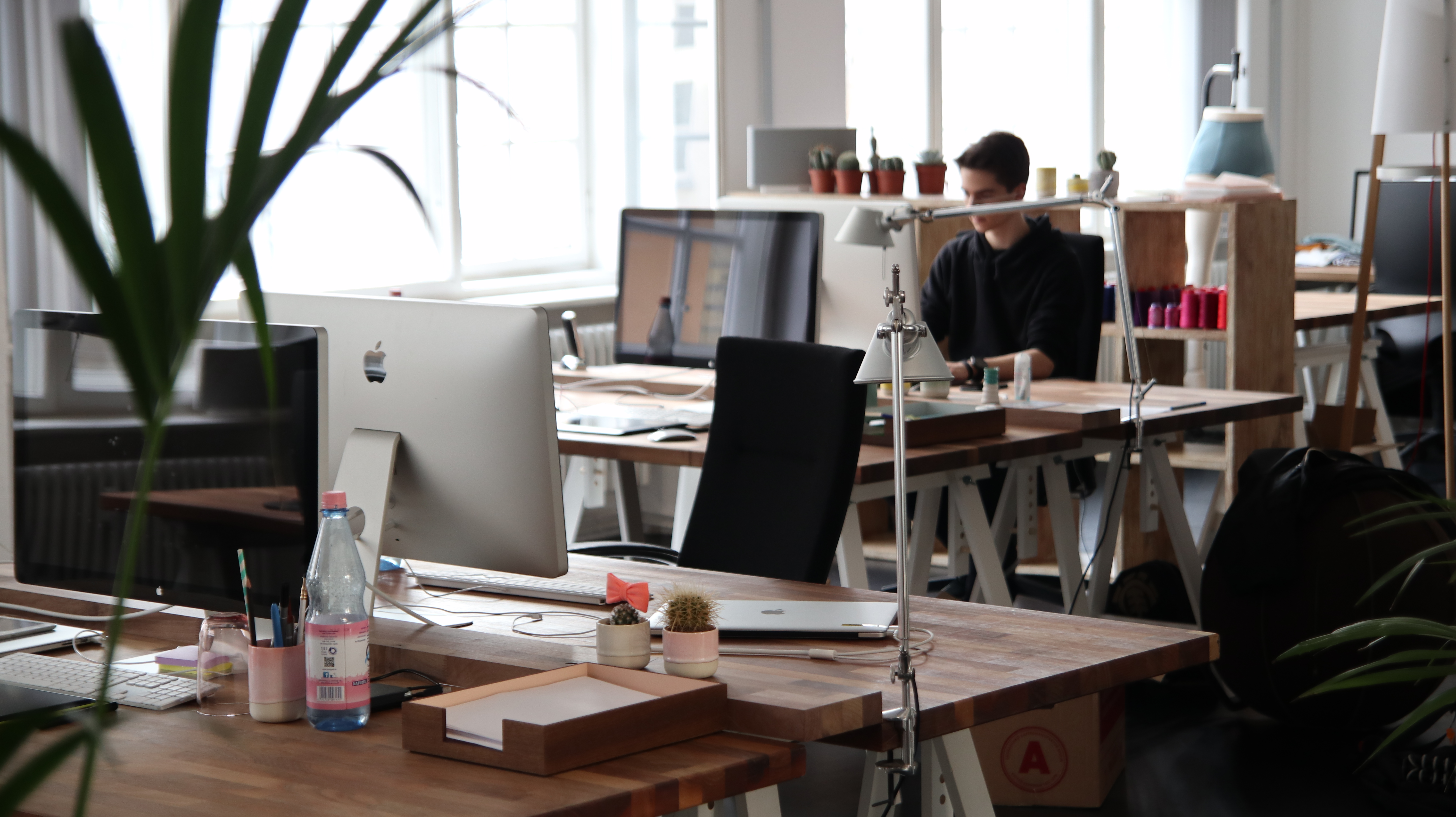 Open Offices sind von dem heutigen Büromarkt nicht mehr weg zu denken. Studien zeigen jedoch, dass diese unter Umständen unvorteilhaft fürs...
Ready to find your dream office?
If you're looking for an office space or need advice on finding the right space, drop us a line.