Our blog
Welcome to the Setting blog, the knowledge hub that lets you stay up to date with the latest news about office trends, productivity hacks and the future of work.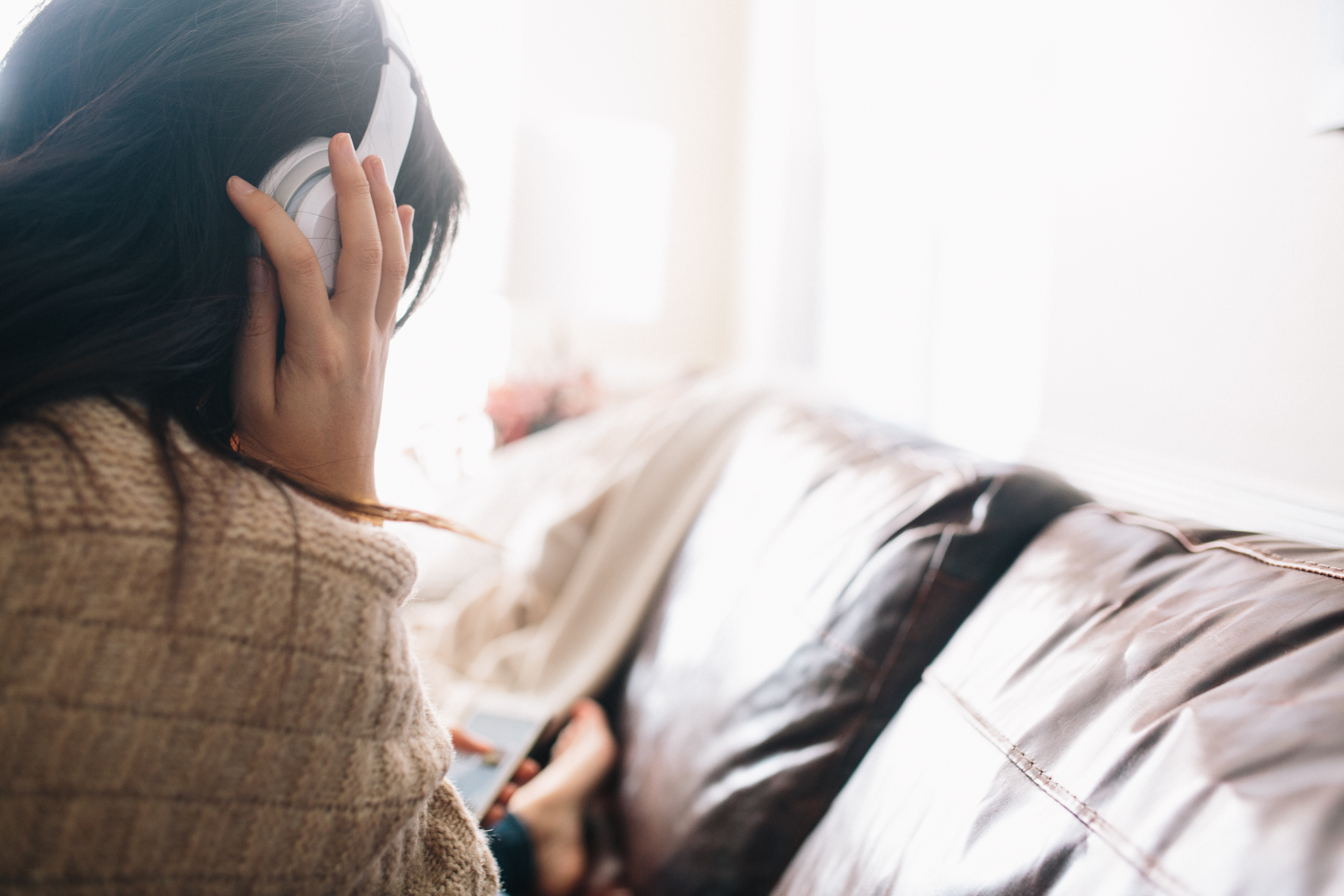 Does listing to music while working actually help you focus or is it incredibly distracting? Experts suggest that...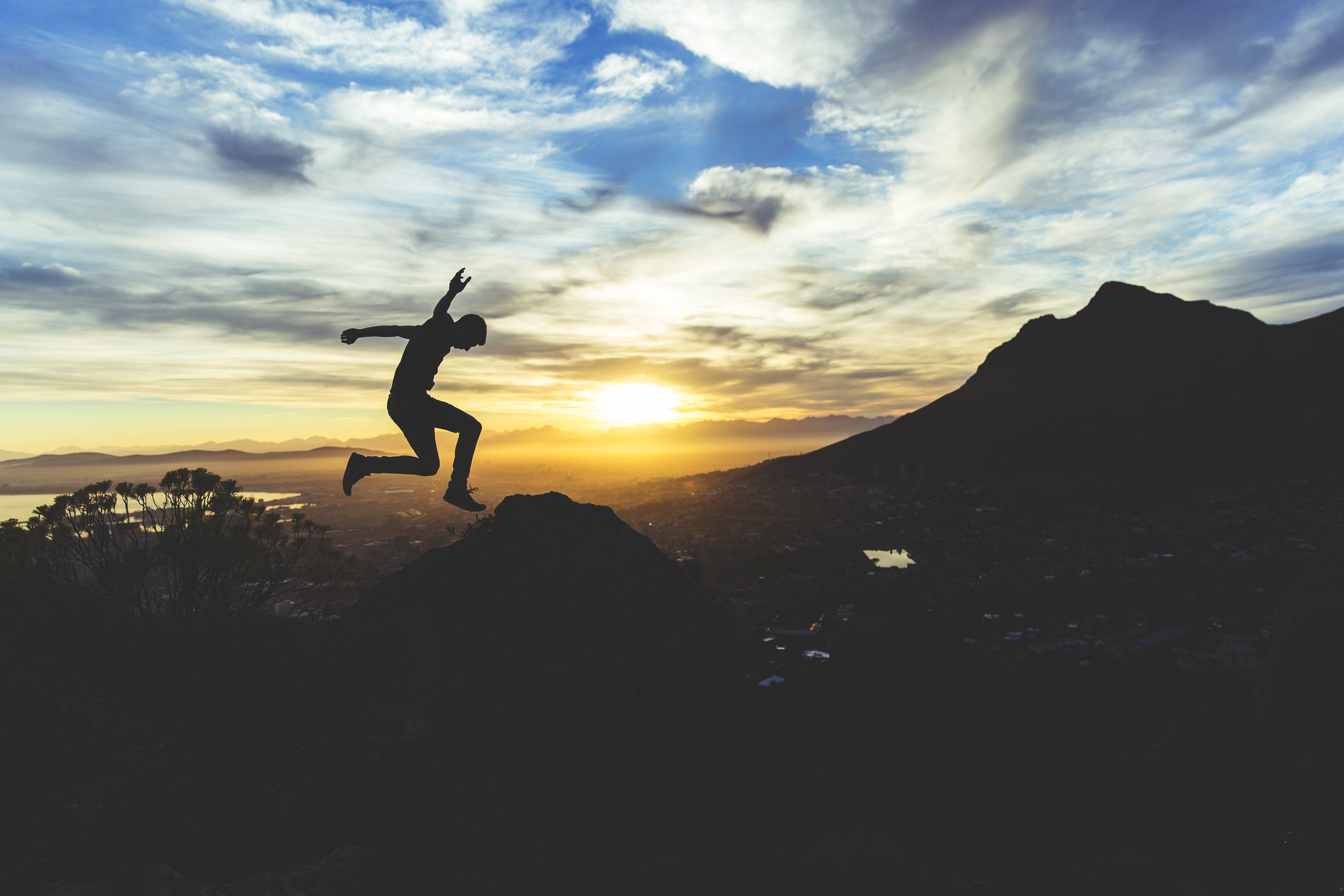 Kicking off a series of stories from inspiring entrepreneurs and creatives in our community and beyond, we caught up...
Ready to find your dream office?
If you're looking for an office space or need advice on finding the right space, drop us a line.