Our blog
Welcome to the Setting blog, the knowledge hub that lets you stay up to date with the latest news about office trends, productivity hacks and the future of work.
Remote work has become a popular work-style over the past years and is today the reality for many individuals. We caught up with one of our members...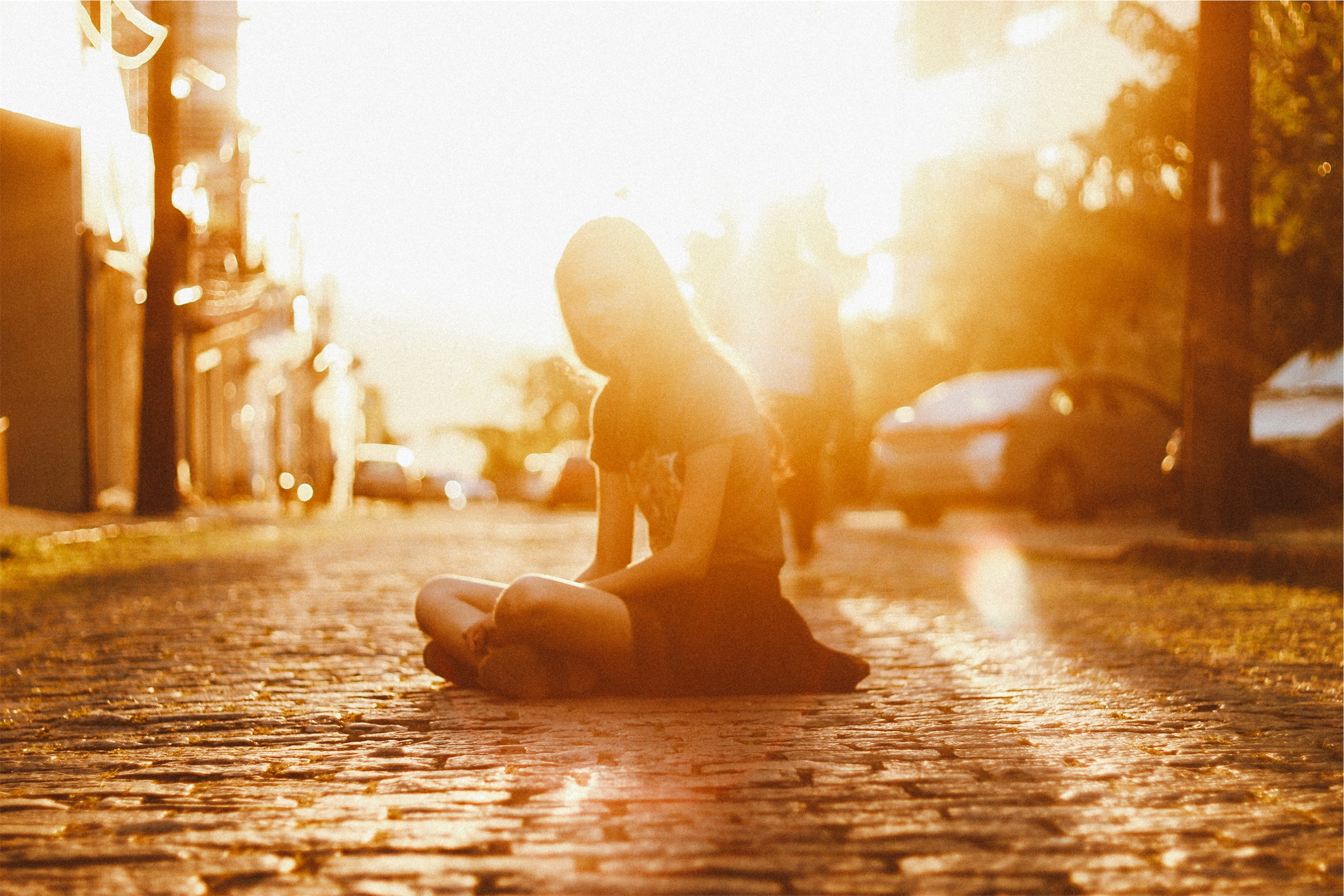 As every Berliner will know, the summer is well and truly upon us, with temperatures reaching their highest of the season last weekend. Although...
Ready to find your dream office?
If you're looking for an office space or need advice on finding the right space, drop us a line.