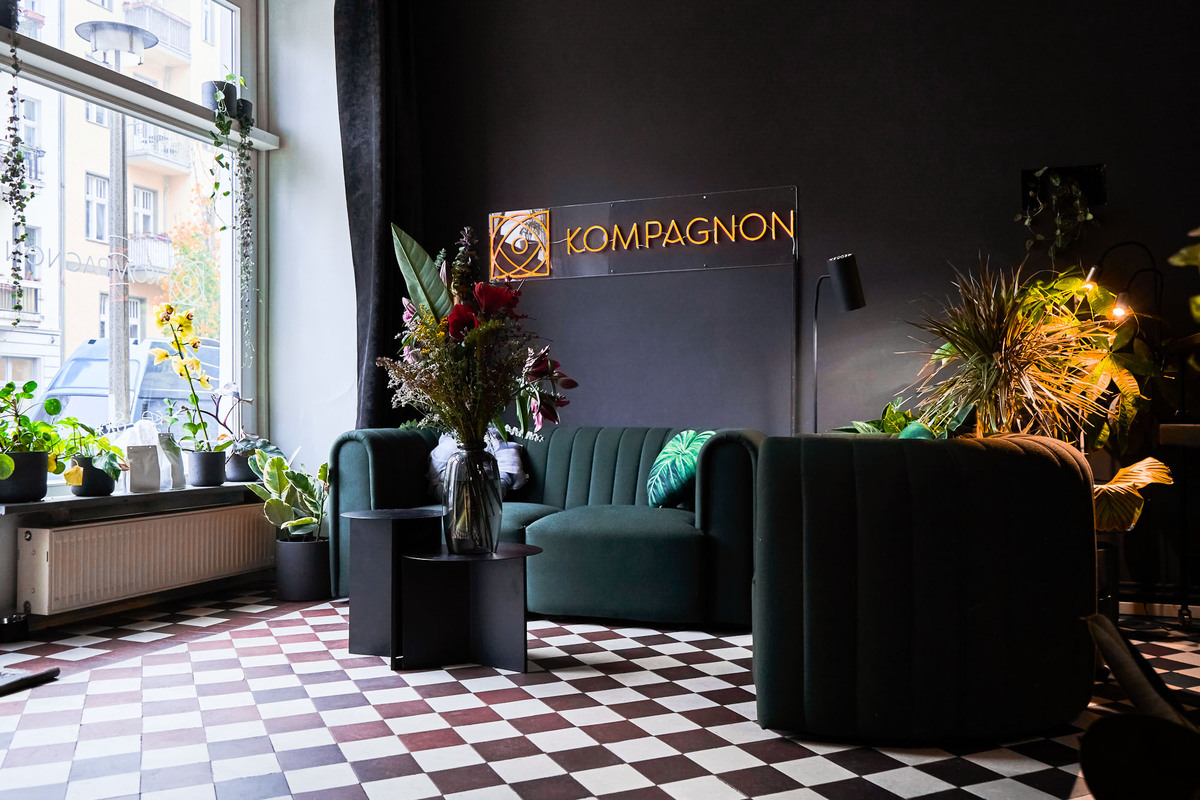 Availability
Private Office
65 m²
5 - 10
fr. 2.200€ /month
About the space
The office is in a quiet and trendy location in the popular Prenzlauer Berg. It offers an ideal environment for working and relaxing. With its elegant and style-conscious design, the office exudes a pleasant atmosphere. The furnishings have been carefully selected and contribute to a productive working environment. The large windows let in lots of natural light and create a bright and friendly atmosphere.
The office also features modern technology and a well-equipped kitchen to meet the needs of employees. Overall, the office is a good place to work efficiently and comfortably.
The neighborhood has a wide range of restaurants and cafes offering a variety of culinary options. This diverse selection makes the neighborhood an ideal place not only to work, but also to take a leisurely break and enjoy a delicious meal or a refreshing coffee.
Amenities
Supplies
Furniture
Printer
Kitchen
Meeting room
Services
Cleaning
Coffee machine
Electricity
Heating
Hans-Otto-Straße 7, 10407 in Prenzlauer Berg Berlin
Enquire about this space
Fill out the form below. A Setting agent will connect with you to organize a tour of this space.
Why Setting?
Easily organize viewings
Personalized support
Quick response time
Similar Spaces in Berlin
View more spaces
Looking for more options?
Finding a new office can be time-consuming. Our Custom Offices help you navigate the latest market developments to ensure you get the perfect space.