Office Walter-Kolb-Straße 9
"Bright practice rooms in Frankfurt Sachsenhausen: fully developed and ready for use"
This listing has been deactivated
Unfortunately, this space is no longer available because it has been deactivated by the provider.
Explore Active Listings
Space ID: oNz9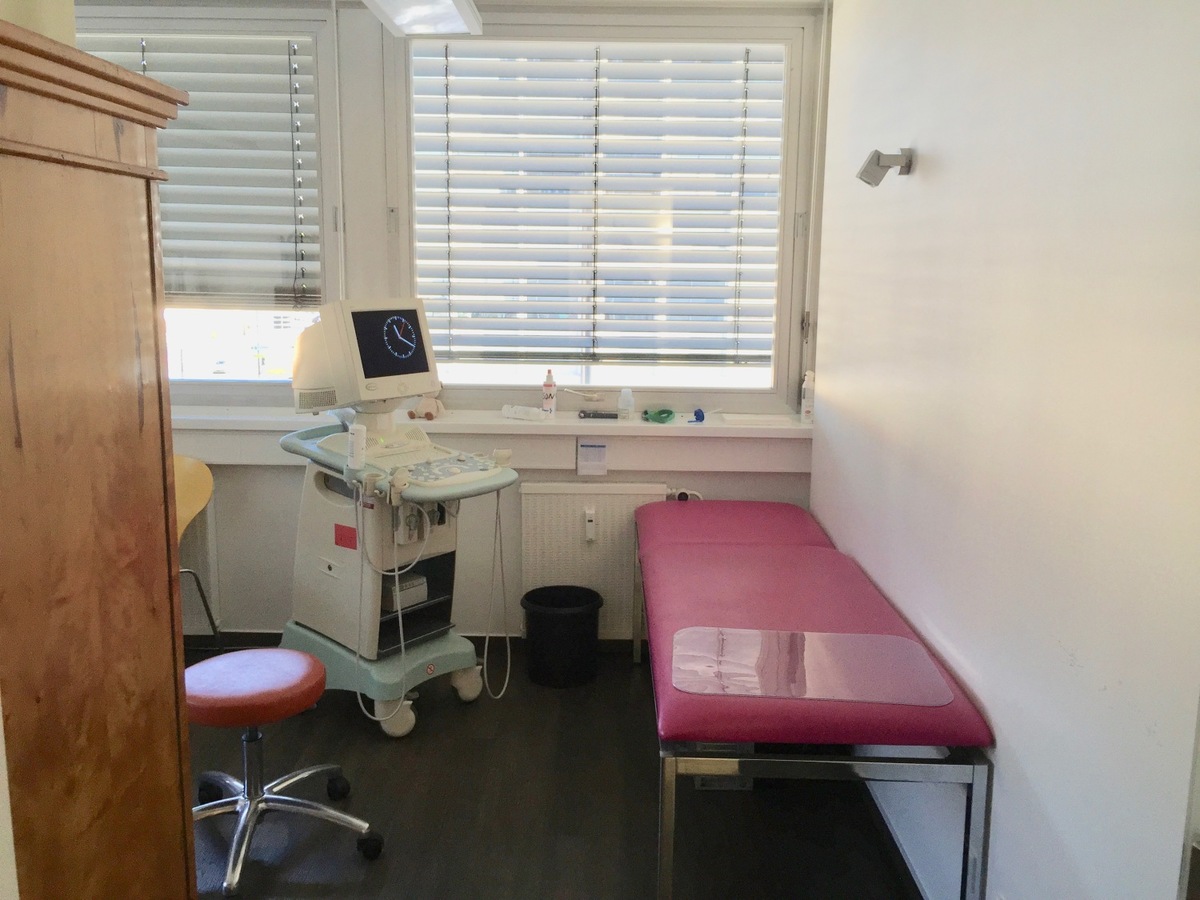 Availability
---
Terms:
€0,00 deposit

0 months cancellation

1 months. min contract duration

All prices are excl. VAT
About the space
Commercial property with several medical practices in the building, such as gynaecology, orthopedics, etc.
Practice/office:
4 treatment/office rooms, 2 offices, small laboratory, tea kitchen, reception, large waiting room, own server room
Central location in Frankfurt-Sachsenhausen
Public parking garage across the street just opposite, ideal for patients or customers
Complete practice equipment can be taken over free of charge:
Complete reception desk with built-in shelves, multifunction printer
hands-free device
Waiting room including seating

Treatment room:
loungers, washbasin with base cabinet,
desks and shelves
Desks, shelves, chairs
Complete tea kitchen

Laboratory including refrigerators and freezers
Practice is completely wired including server cabinet and 10 new PCs
Walter-Kolb-Straße 9, 60594 in Sachsenhausen Frankfurt Am Main
Similar Spaces in Frankfurt Am Main
View more spaces
Looking for Extra Coverage?
Finding a new office can be time-consuming. Our Custom Offices help you navigate the latest market developments to ensure you get the perfect space.