Offices In Cologne
>
Offices In Cologne Nippes
View Map
Office Stapelkai Becken 3 6
"270 sqm office space for rent"
This listing has been deactivated
Unfortunately, this space is no longer available because it has been deactivated by the provider.
Explore Active Listings
Space ID: MJVr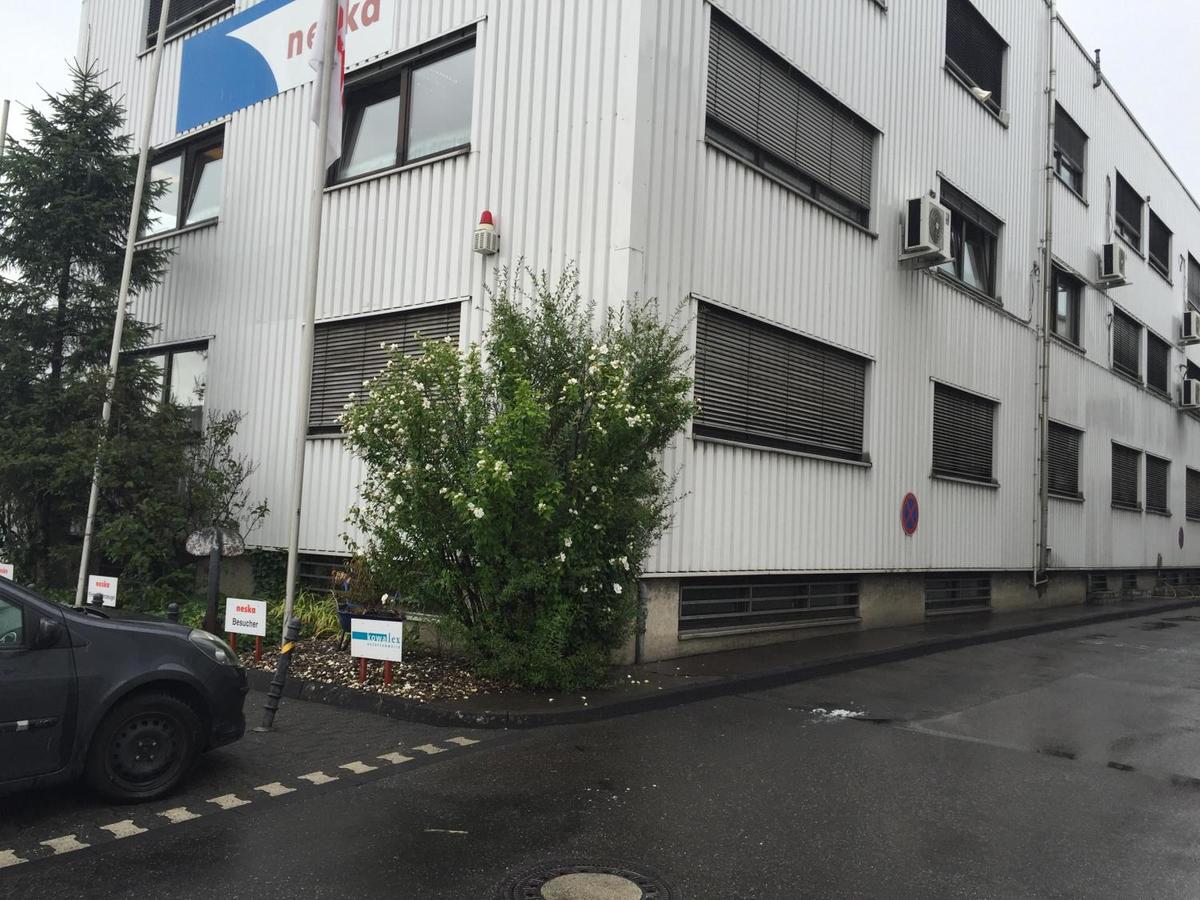 Availability
---
Terms:
€0,00 deposit

0 months cancellation

1 months. min contract duration

All prices are excl. VAT
About the space
270 sqm ground-level office space, which we can renovate if necessary.
If required, storage space can also be rented in the same building
The office space is located in Cologne-Niehler Hafen and can be reached by car from the city center in about 10 minutes. The highway
A1 / Cologne-Niehl exit is also only 10 minutes away by car.
10 minutes on foot to the Slabystrasse stop
Heating and electricity costs are included in the rent
Alarm system is available
Partly air conditioning available
Kitchen is available, but will be renewed by us if necessary
Stapelkai Becken 3 6, 50735 in Nippes Köln
Similar Spaces in Köln
View more spaces
Looking for Extra Coverage?
Finding a new office can be time-consuming. Our Custom Offices help you navigate the latest market developments to ensure you get the perfect space.