Office Berger Straße 287
"Versatile use: trade/shop, very good walking distance in the heart of Bornheim, BERGER STRASSE"
This listing has been deactivated
Unfortunately, this space is no longer available because it has been deactivated by the provider.
Explore Active Listings
Space ID: GcmW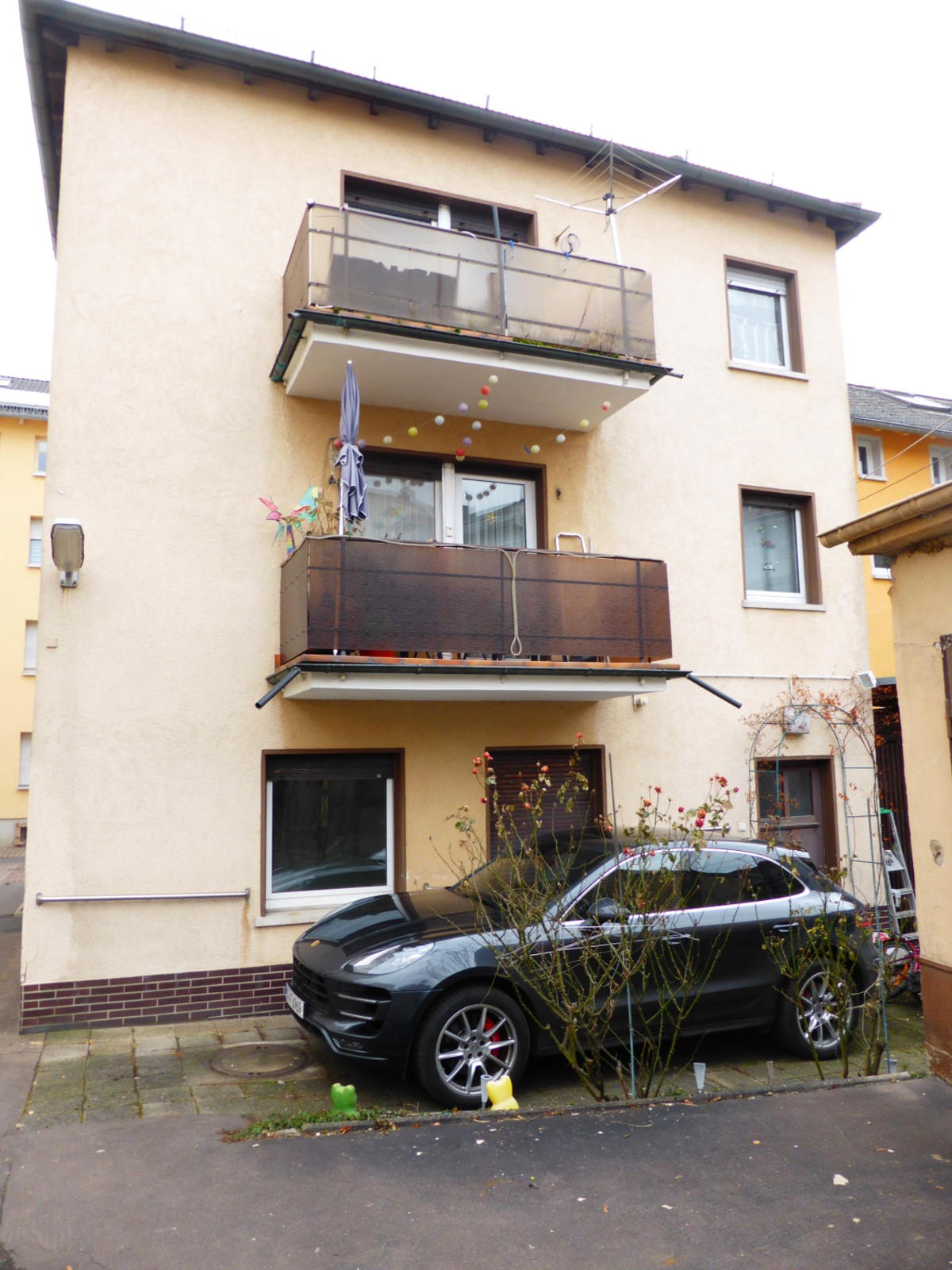 Availability
Terms:
3.0 months deposit

0 months cancellation

1 months. min contract duration

All prices are excl. VAT
About the space
Well-designed commercial/shop space with a separate entrance directly from Berger Strasse - in the heart of Bornheim.
Two to three rooms depending on usage.
Front area approx. 36 m² (1-2 rooms, depending on the design)
Rear area approx. 21 m² (1 room)
adjoining room.
Small kitchen.
WC.
small bathroom
Rear entrance with access to the small car parking space (included in the price, see photo).
Extremely popular running location in the heart of Bornheim.
Right on Berger Strasse!
Ideal business address with a high level of awareness and the very best reputation.
double glazing
Heavy wooden shutters.
Burglar-resistant, modern main entrance.
Emergency exit to the stairwell.
Rear exit to the car parking space.
Modern illuminated advertising system
Electrical connection with the possibility of connecting a second advertising system.
Small car parking space behind the house (see photo)
Berger Straße 287, 60385 in Bornheim Frankfurt
Looking for Extra Coverage?
Finding a new office can be time-consuming. Our Custom Offices help you navigate the latest market developments to ensure you get the perfect space.