How-To: Rent. Who Pays The Broker's Commission Fee?
Although renting your own office can be very exciting it can also raise challenging questions. Such as "Who has to pay the broker's commission fee?...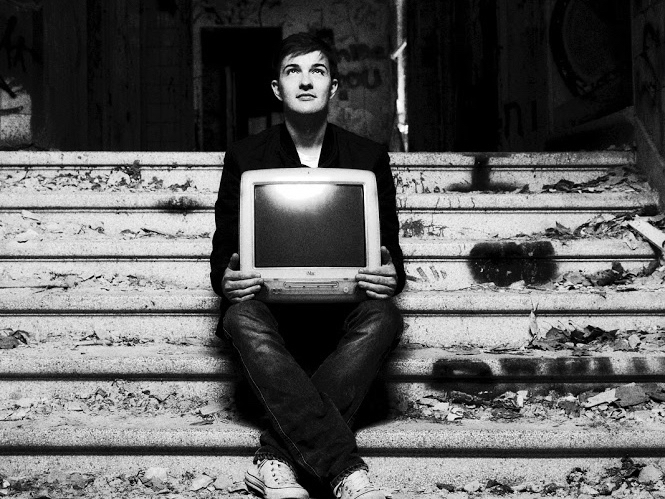 Programmierer, Agentur-Gründer, Schauspieler - Joel aka JOCR hat schon vieles gemacht. Jetzt erklärt er Menschen den Computer. 2014 hat er sich mit...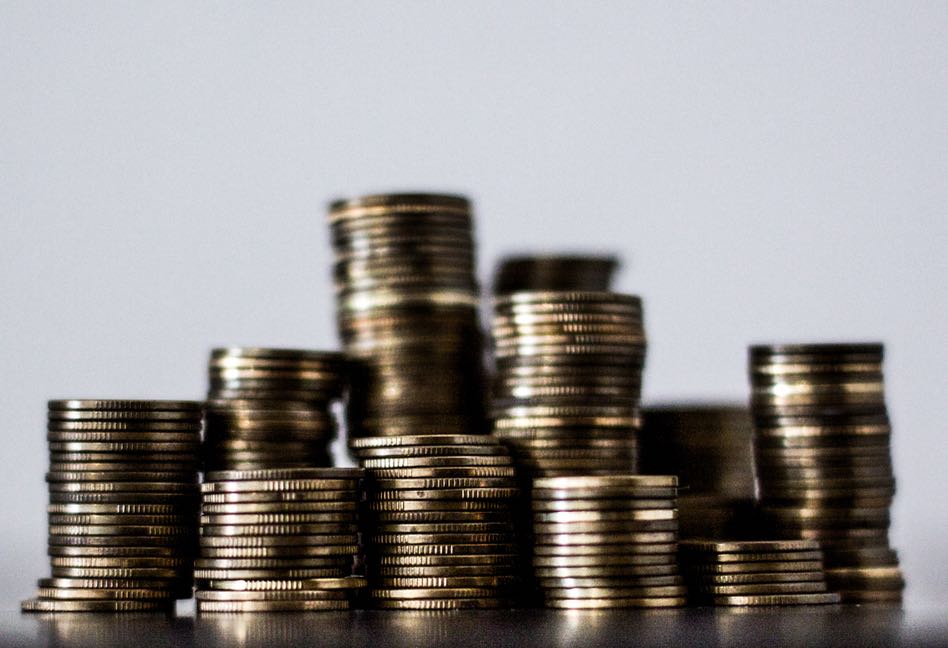 Sich ein Büro zu mieten bringt viele Vorzüge mit sich, wirft in der Regel aber auch Fragen auf, die mit einer schnellen Google-Suche nicht immer zu...
Ready to find your dream office?
Browse our office listings and find the perfect office for you and your team