How-To: Get your office lease right
Unlike for residential properties, German commercial property contracts do not provide any protection for the tenant. Landlords are rather free in...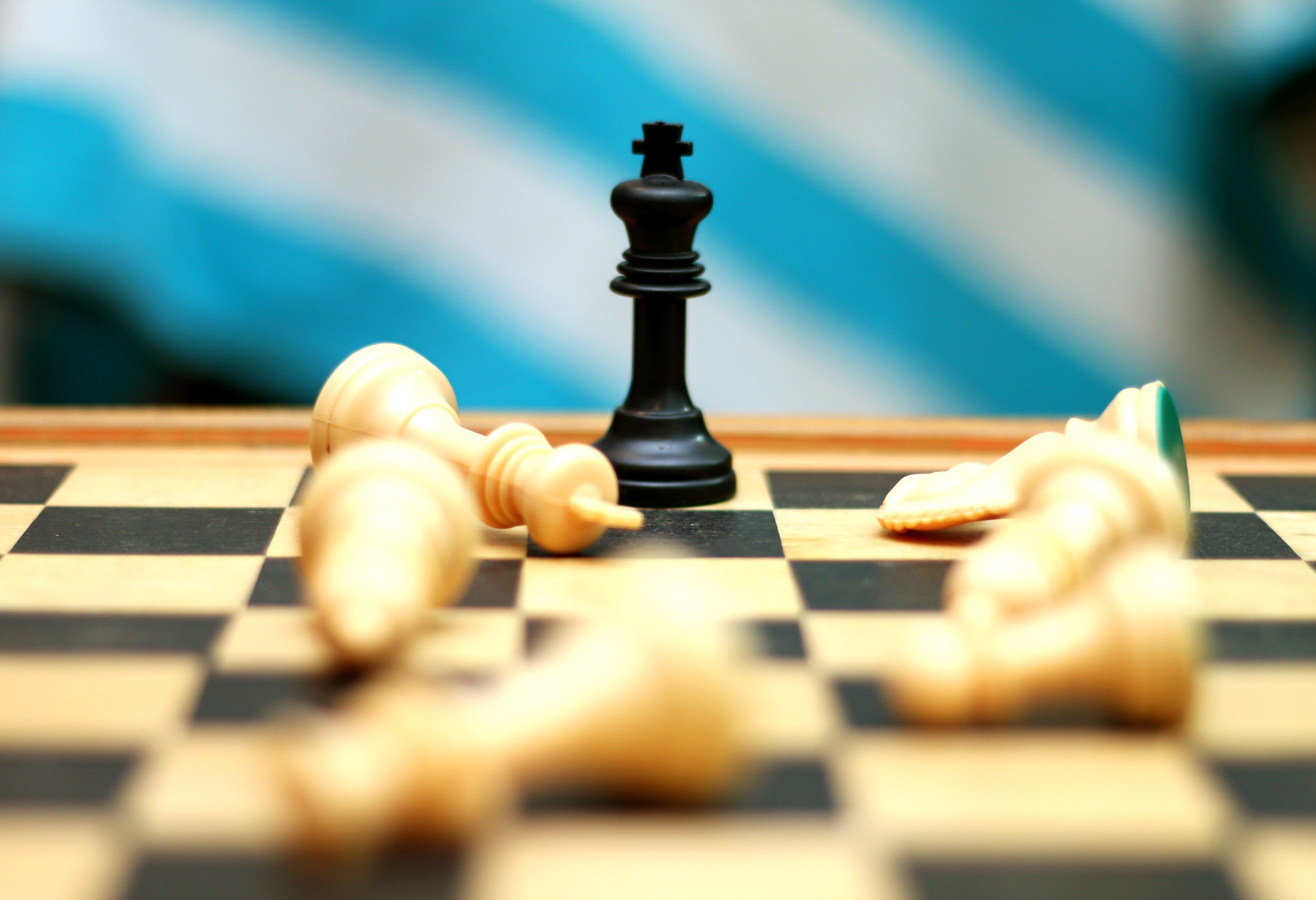 Although renting your own office can be very exciting, it can also be challenging. Especially when it comes to convincing a landlord that you are...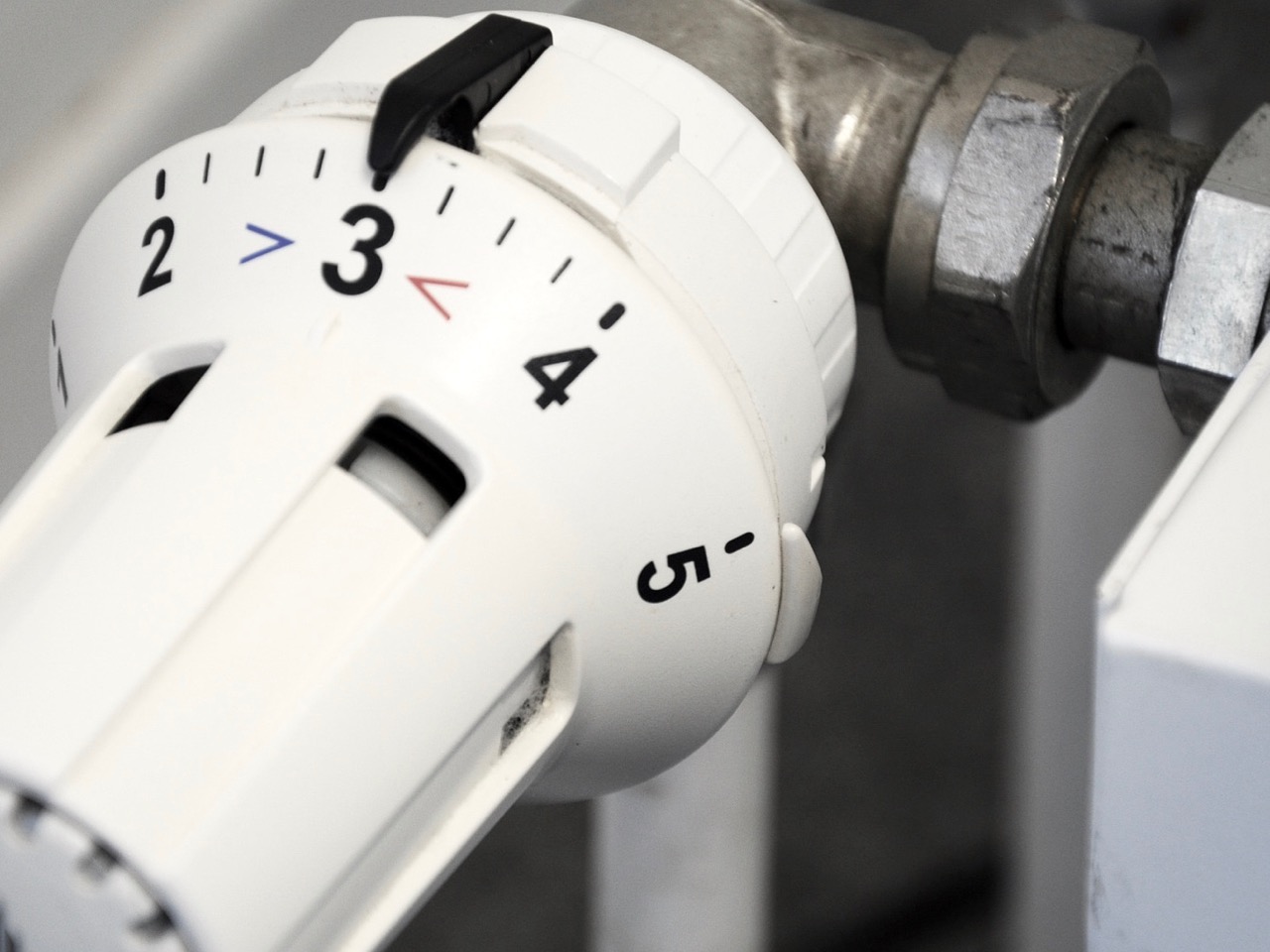 Wer richtig heizt, spart Kosten und hält sich selbst gesund. Wie das gehen soll? Ganz einfach!
Ready to find your dream office?
Browse our office listings and find the perfect office for you and your team