Our blog
Welcome to the Setting blog, the knowledge hub that lets you stay up to date with the latest news about office trends, productivity hacks and the future of work.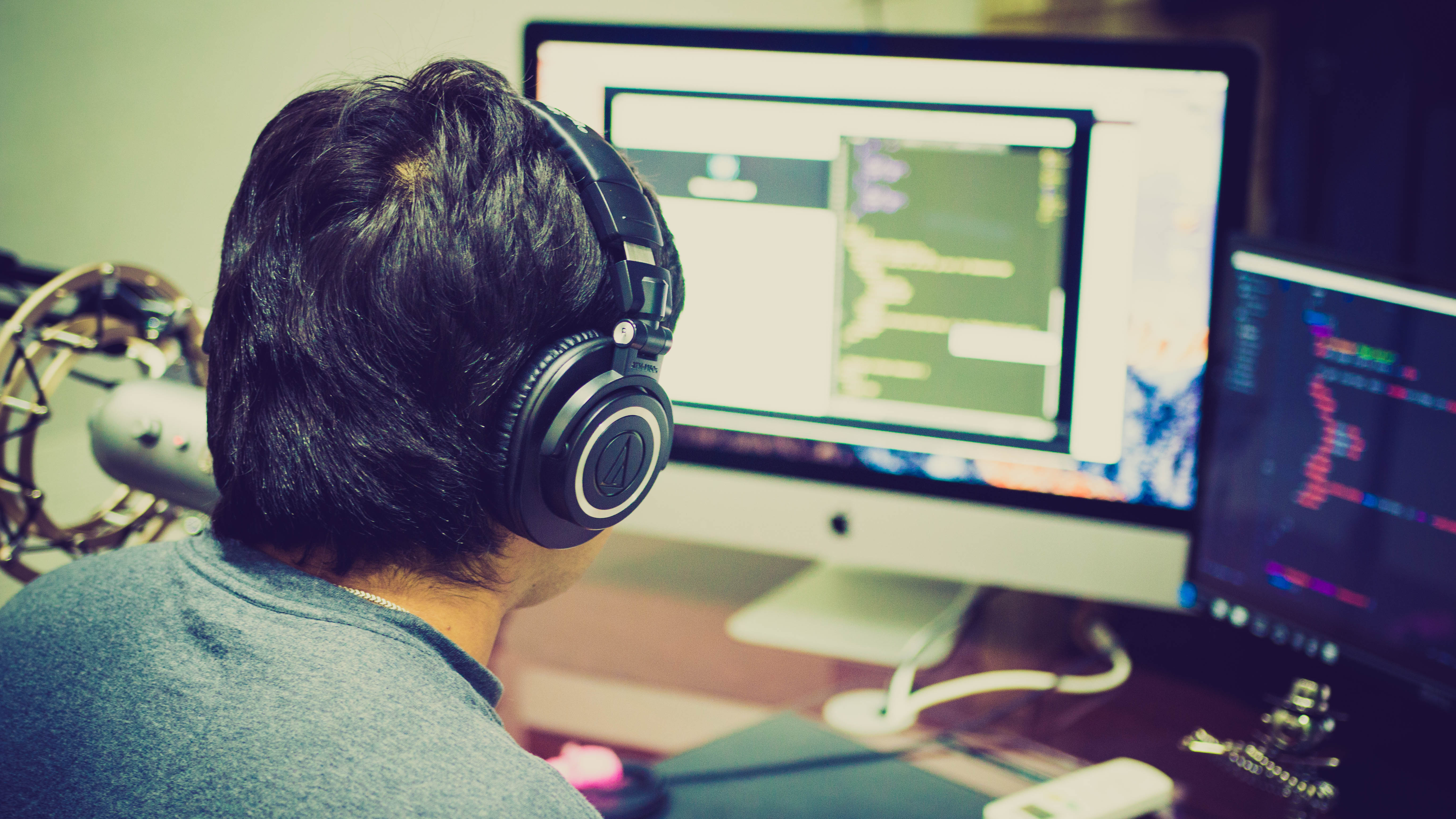 Fühlt sich die Arbeit im Büro so an, als stehe man "Echo?!"-rufend in einer Berghöhle? Dann liegt das vermutlich...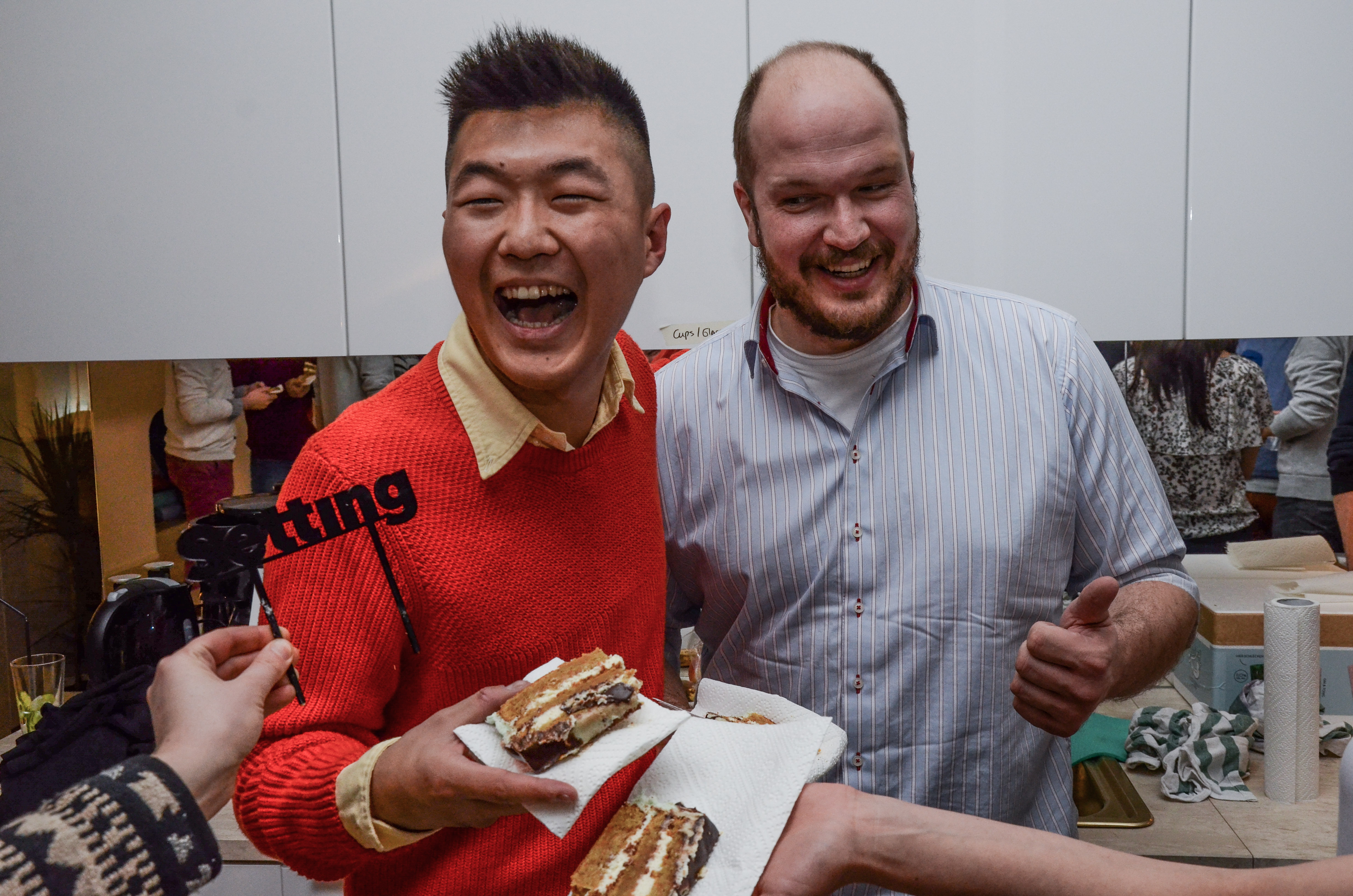 We recently moved into a new office close to Zionskirchplatz. We took the opportunity to celebrate this exciting...
Ready to find your dream office?
If you're looking for an office space or need advice on finding the right space, drop us a line.