Wie organisiere ich meinen Schreibtisch?
Schreibtische haben die unangenehme Tendenz, nach und nach zuzumüllen. Um den Überblick zu behalten hilft da nur eins: radikales Aufräumen. Wir...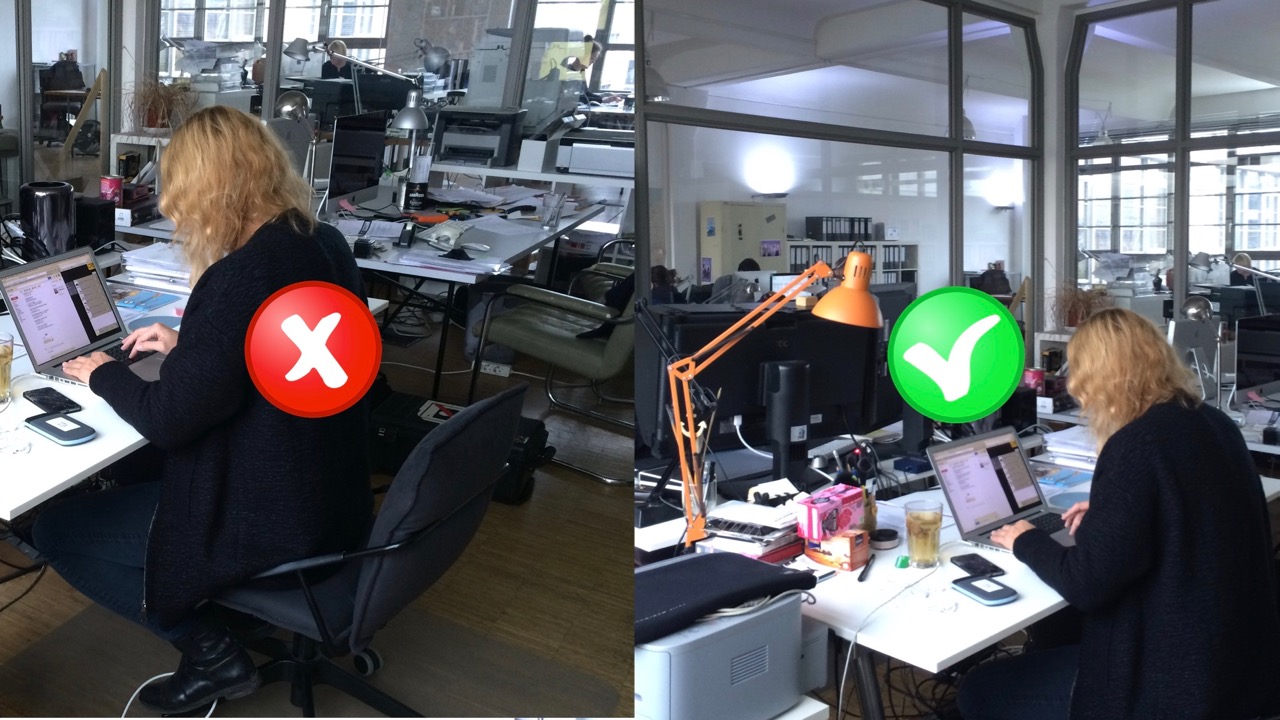 Je leerer ein Raum, umso schwieriger ist es, ihn zu fotografieren. Aber, es ist möglich! Und nicht nur das. Mit ein paar wenigen Tricks kannst...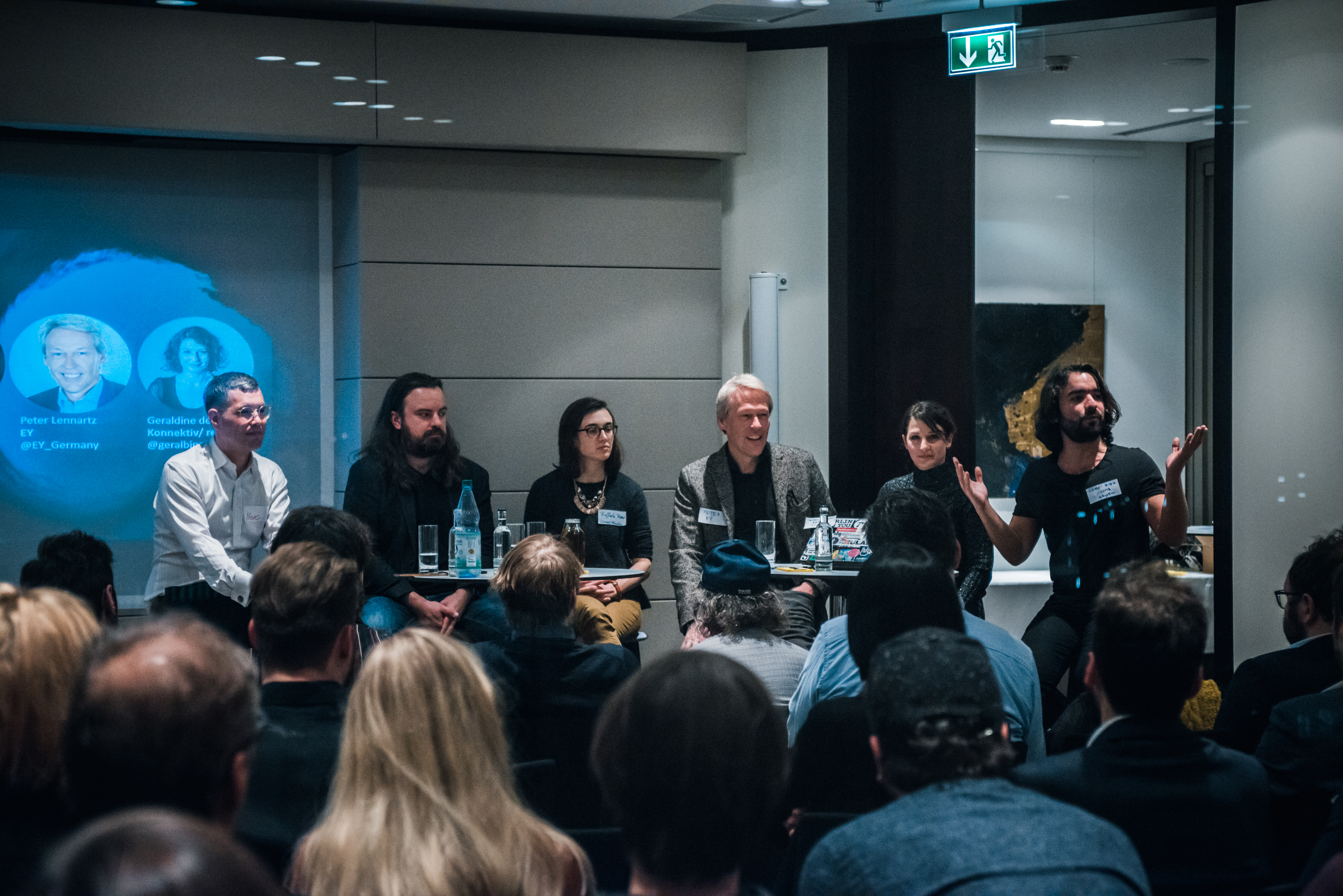 We're still not sure where the world is heading to, but one thing is for sure after yesterday – any discussion about will be heated and heartfelt!
Dwight Eisenhower, the 34th president of the United States, lived supposedly one of the most productive lives. He was a master of time management,...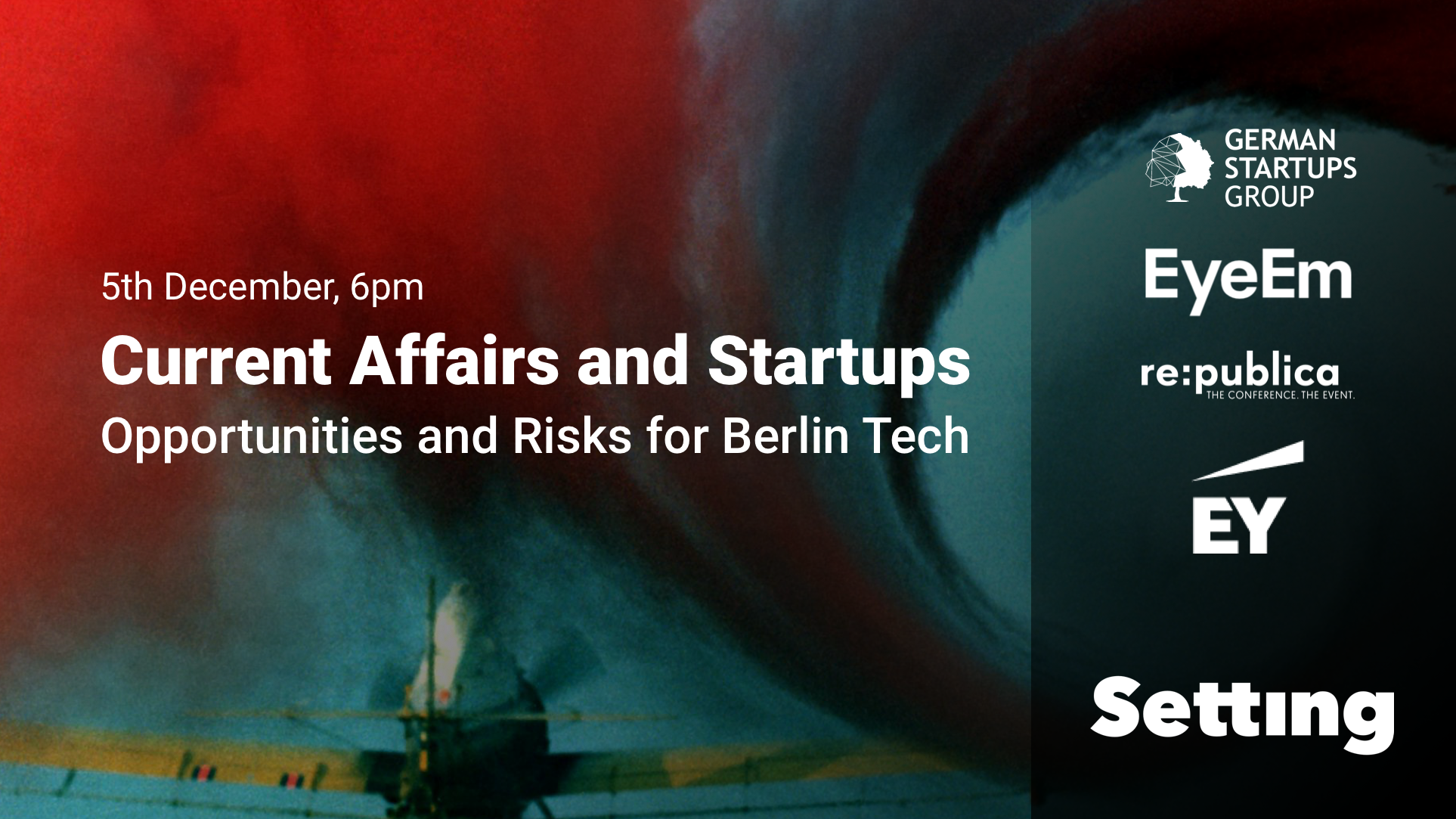 Entrepreneurs, VCs and Professionals discuss Brexit, Trump, German elections 2017. Save the date!
Begonnen hat alles im Wohnzimmer. Mittlerweile warten sie mit Showroom und Büro in Mitte auf. 2015 verkaufte Muun die erste Matratze, seither geht...
Ready to find your dream office?
Browse our office listings and find the perfect office for you and your team