Our blog
Welcome to the Setting blog, the knowledge hub that lets you stay up to date with the latest news about office trends, productivity hacks and the future of work.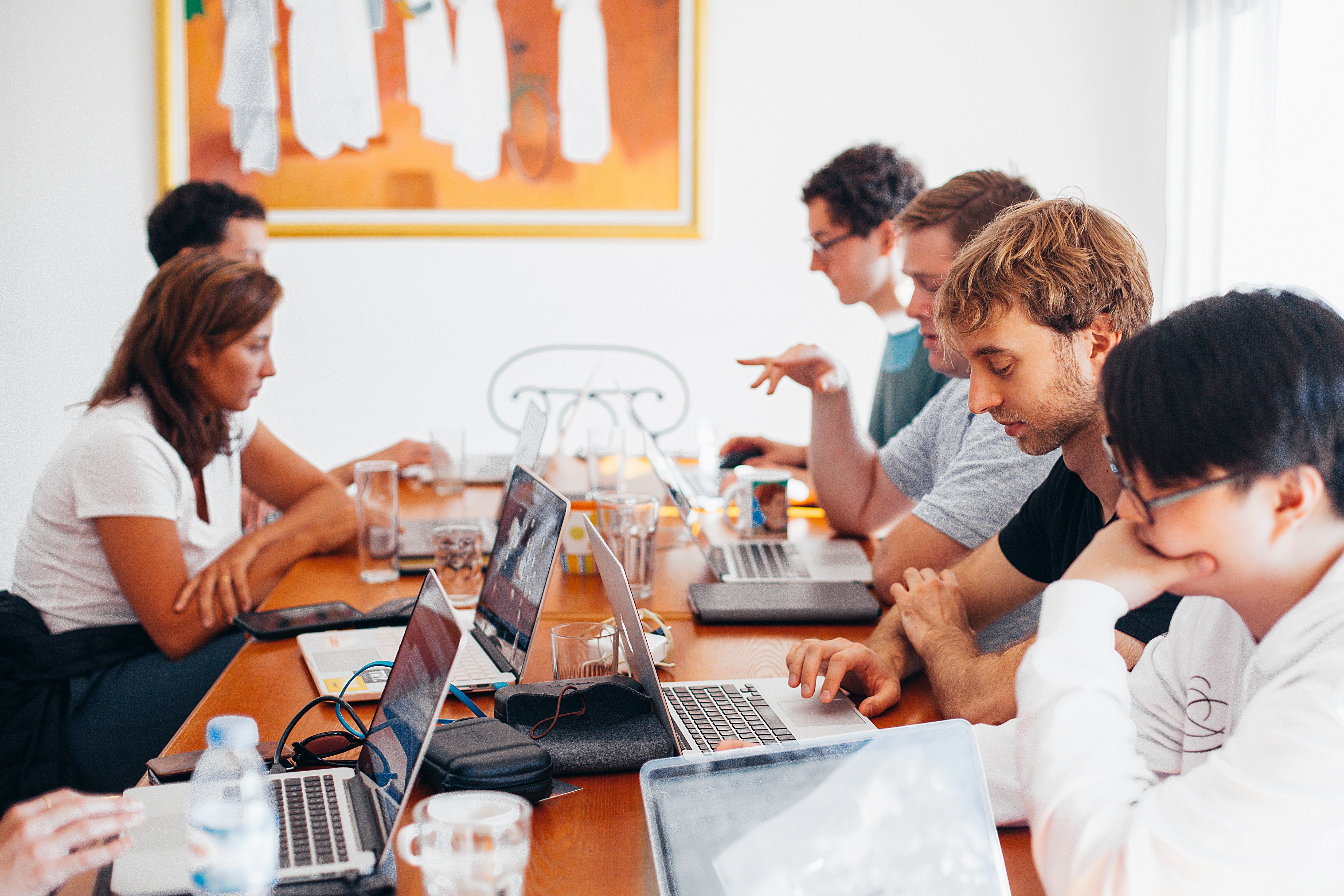 Since the ease of the lockdown in the spring of 2021, many companies have been setting—and then re-setting, and re-setting again—tentative dates...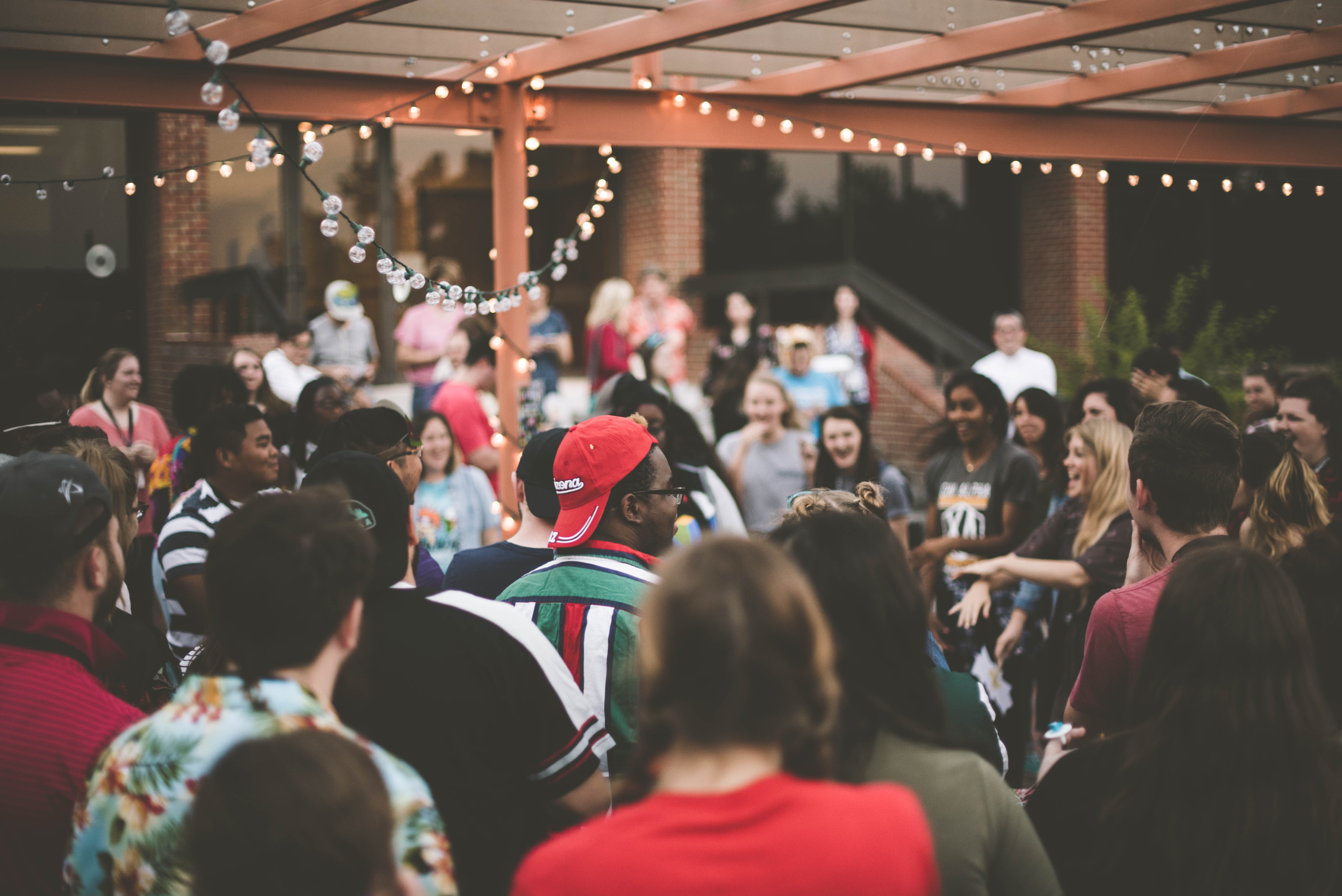 In May, during his presentation at the Wall Street Journal's Future of Everything Festival, WeWork's CEO announced something rather peculiar to a...
Ready to find your dream office?
If you're looking for an office space or need advice on finding the right space, drop us a line.