Our blog
Welcome to the Setting blog, the knowledge hub that lets you stay up to date with the latest news about office trends, productivity hacks and the future of work.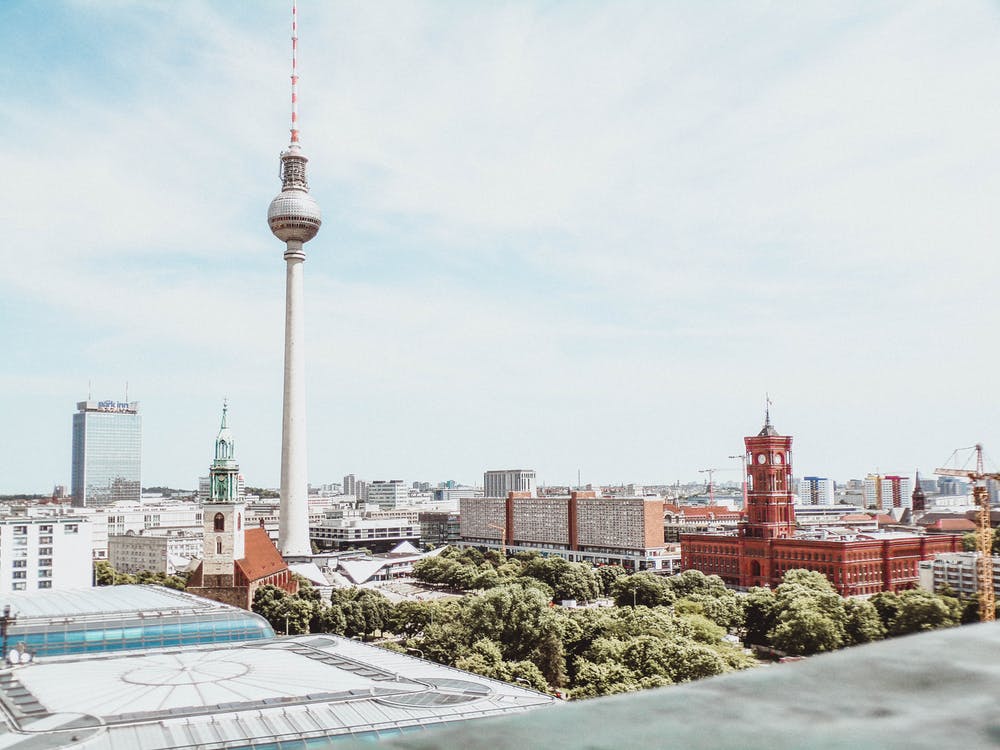 David Bowie once famously declared that Berlin is "the greatest cultural extravaganza that one could imagine." 40...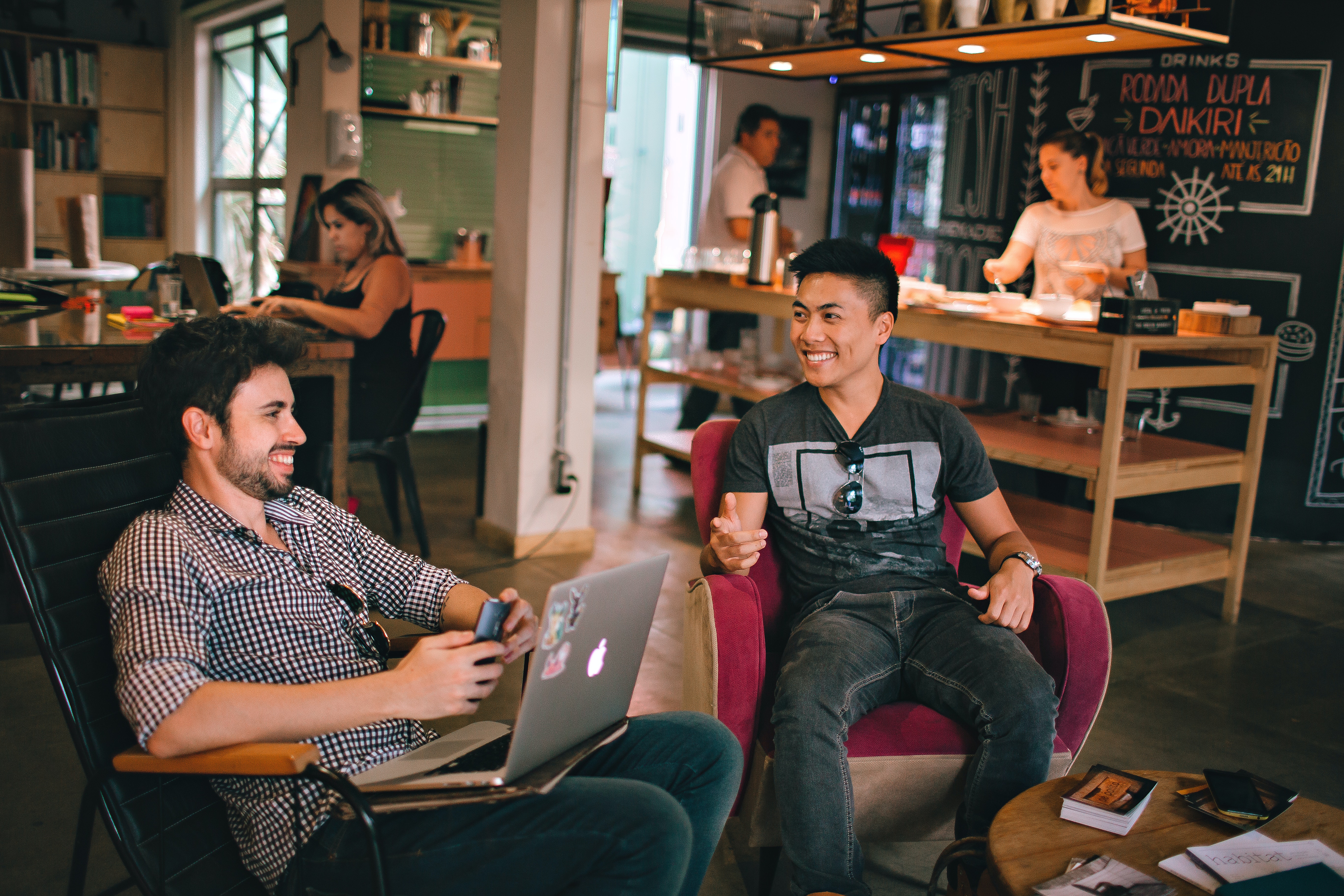 For companies with offices, 2021 was a year of big change. But as 2022 looms on our horizon, one thing is for sure:...
Ready to find your dream office?
If you're looking for an office space or need advice on finding the right space, drop us a line.