Our blog
Welcome to the Setting blog, the knowledge hub that lets you stay up to date with the latest news about office trends, productivity hacks and the future of work.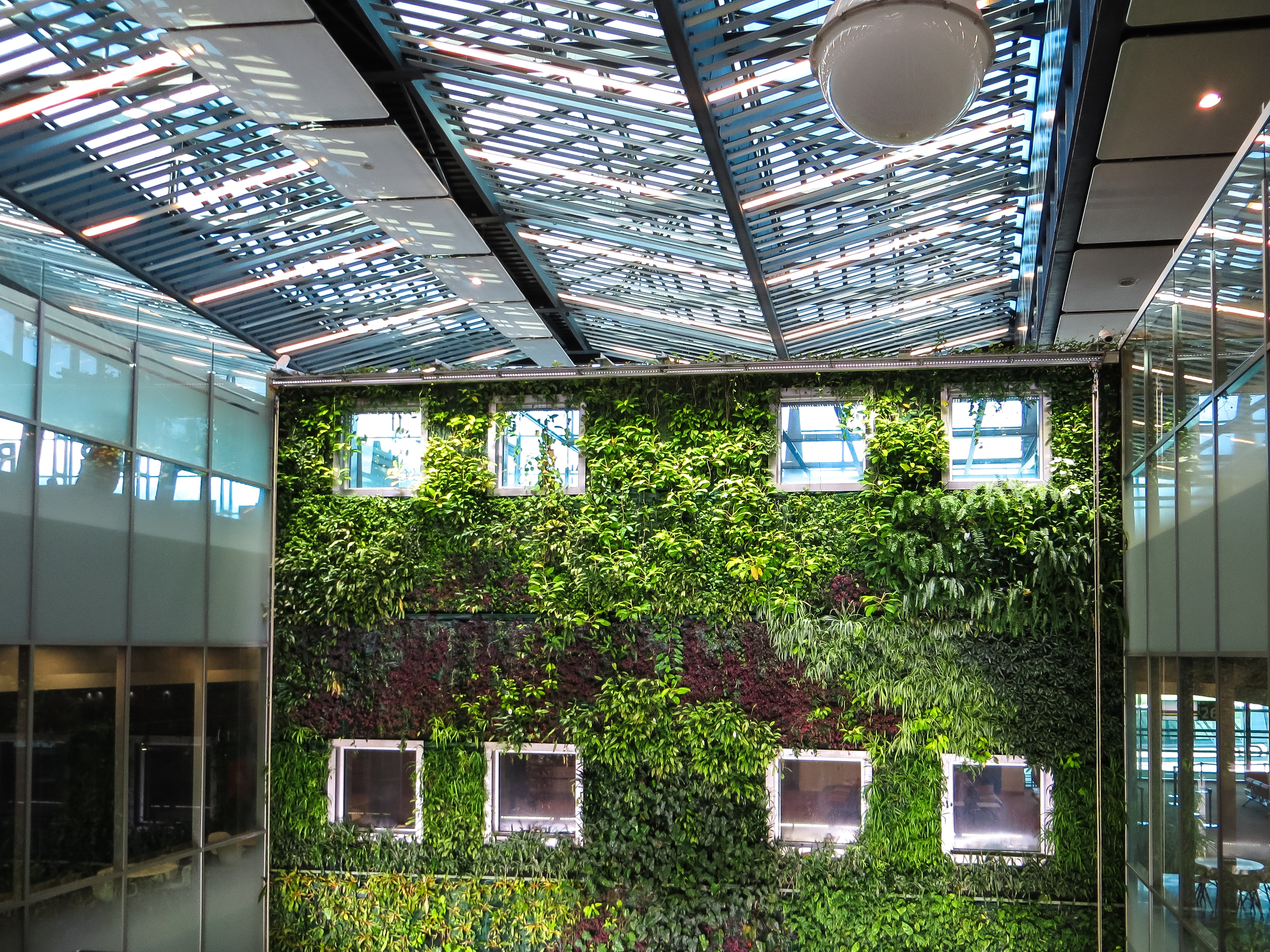 Eco-friendly, sustainable office space, or green office? With the climate crisis front and center of many company initiatives today, the idea of a...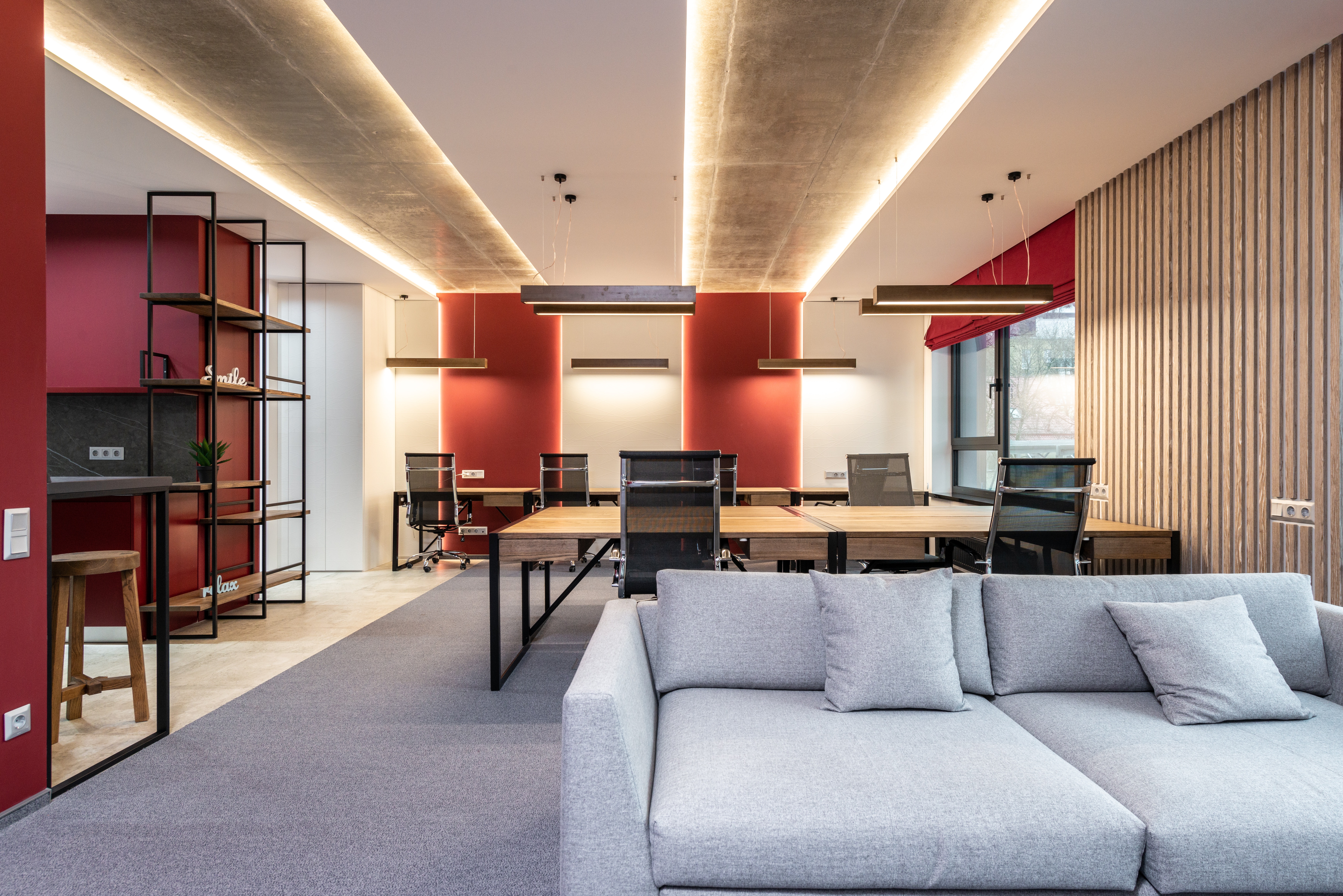 It's that time again. After a successful product launch, your team is growing, growing, and growing. As HR puts out listings for 15 new positions,...
Ready to find your dream office?
If you're looking for an office space or need advice on finding the right space, drop us a line.