Setting Startup Office - Lateral
Having visited startup office after startup office all over Berlin, we're kicking off a series to feature some of our absolute favourites. You're...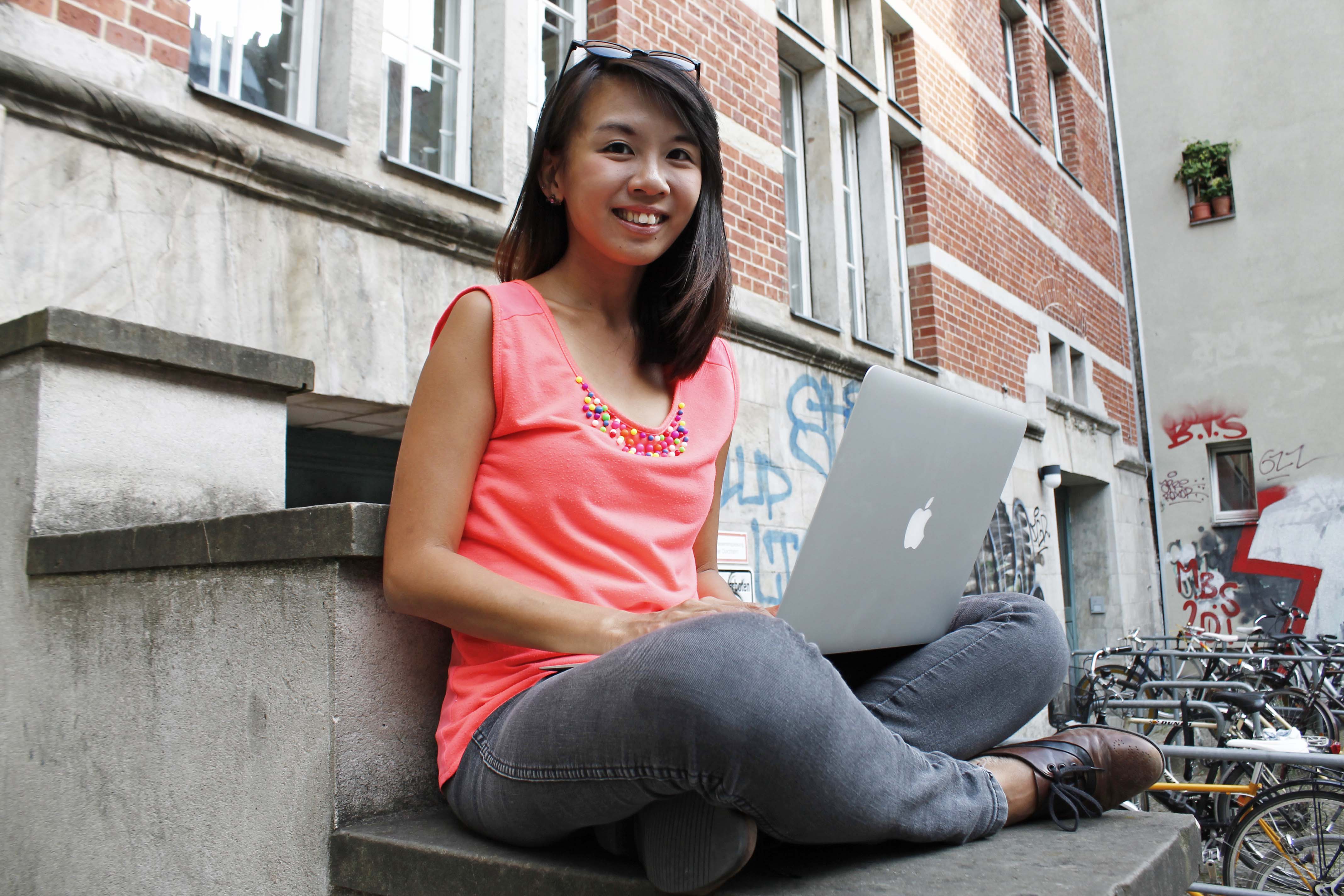 Hailing originally from Singapore, our member Pinch, who's probably one of the most travelled person we know, currently resides Berlin. Loving the...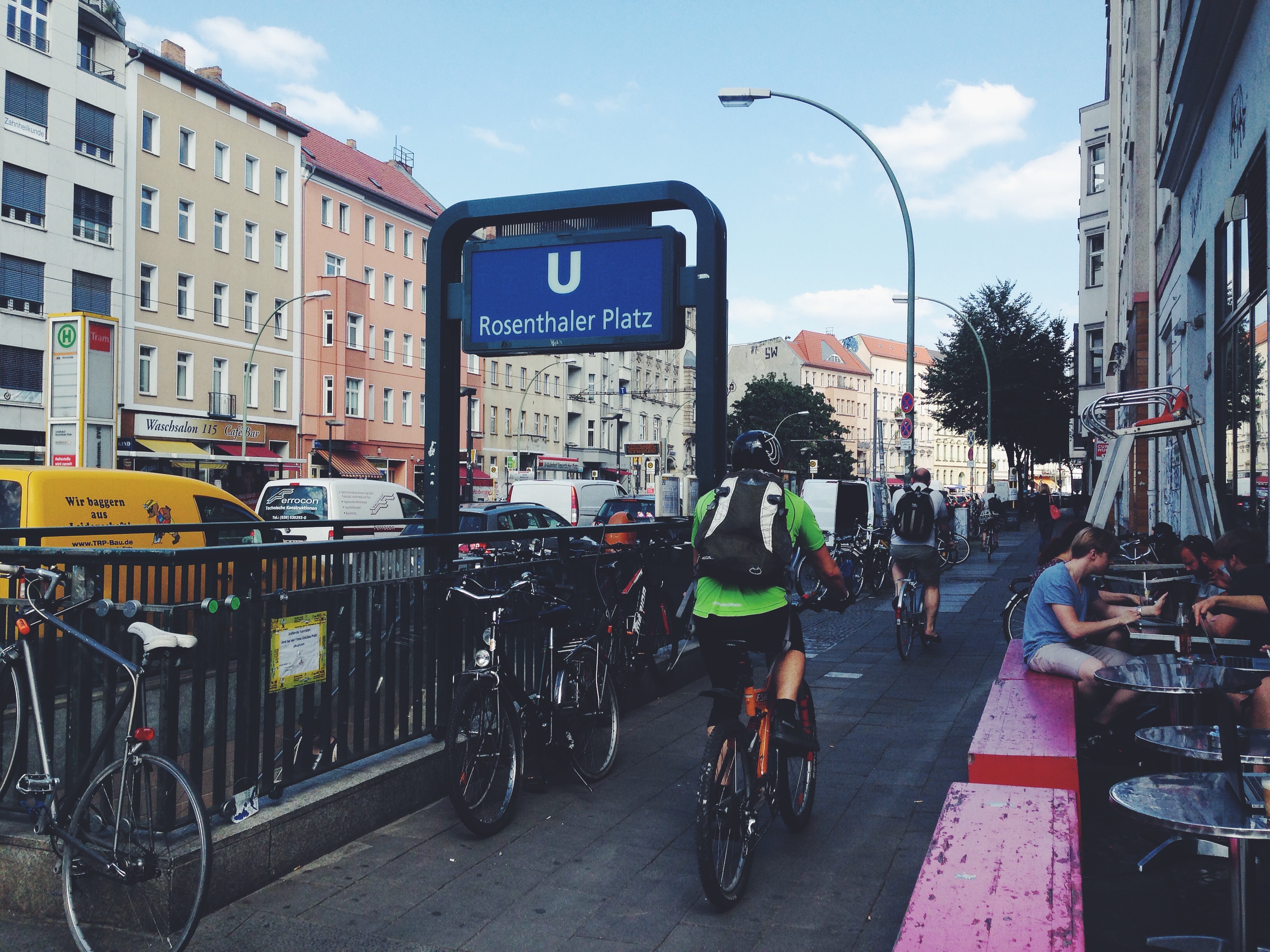 The U8 line reads like a who's who of the Berlin startup scene. From the dizzy heights of Wedding and beyond to the depths of deepest Neukölln, it'...
Ready to find your dream office?
Browse our office listings and find the perfect office for you and your team