Future of work 03 Nov 2022 5 min read
As fall transforms into winter, and the energy crisis continues to worry people in the office and at home, many companies are asking a very simple question: what is the most affordable way to heat my office this winter?
As winter approaches, people are reckoning with the undeniable fact that energy prices are about to soar. In Germany, homes and offices could see energy prices go up by more than €1,000 this winter, according to Economics Minister Robert Habeck. For context, ​the cost of a megawatt hour of gas is usually around €20. That unit price is expected to go up to around €140 per megawatt hour, leading to fears that bills could be as much as eight times higher than before.
The looming energy crisis has raised the brows of many companies with office spaces, not to mention homeowners and renters alike. But all is not lost, and there's no reason to panic. Even though energy prices are bound to ramp up this winter, there are a few easy fixes to get the most out of your gas usage while saving a pretty penny.
The ideal office temperature
Let's start with the basic question: what actually is the ideal office temperature? Most experts agree that anywhere between 19 to 22 degrees Celsius will make for a comfortable office space. The old credo is true, too: when it comes to heating, every degree really does matter—especially if you want to keep an eye on costs.
Experts also agree that lowering the thermostat by one degree Celsius could cut a building's heating bill by about 10 percent. That means that if you lower room temperature, for example from 23 degrees Celsius to 21 degrees Celcius, you could save up to 20% on your energy bill.
In Germany, legislation has been passed to limit room temperature by switching off heating in corridors in public buildings in preparation for the winter. The maximum temperature in public administration offices is 19 degrees Celcius. There is no binding maximum temperature for homes, but offices will be mandated the follow the law.
With that in mind, what can you do to limit your consumption while retaining the perfect temperature?
Try to keep the heating off—if your office has regular heaters—to the most limited use possible. Whenever you can, use heating in a tactical fashion by utilizing it in a portion of the office that needs it more.
Think about looking at green solutions for the office space. It's a great way to start thinking about the little expenses, whether that means measuring waste impact or introducing monthly green challenges.
Use less hot water. It's another surefire way to cut down energy expenses.
Consider using electric heaters sparingly, and effectively. These can also unintentionally raise your energy bill, but if you use them at the right time, they can be yet another tool in your energy-saving arsenal.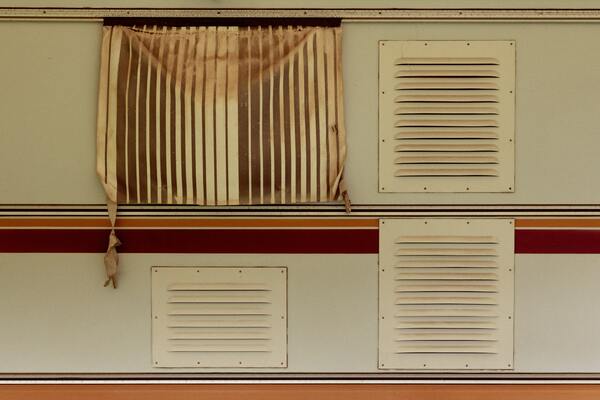 Air humidity
Generally, most experts agree that air humidity should be 40 to 60 percent. You can measure a more precise value with a thermo-hygrometer.
Why is humidity important in an office space? Take the following scenario: in an office with four people, about ten liters of water vapor are emitted per day. The cooler the temperatures, the more difficult it is for the water vapor to remain in the air.
That's why the air condenses more frequently in winter, especially on cold objects such as windows, thereby also increasing the risk of mold and bacteria to spread.
But your office space needs a good balance between humidity and air. Why? That's because humidity allows your space to retain some warmth. In terms of products for your office space, humidifiers are great, low-energy products to create a comforting indoor condensation level. They also decrease humidity levels. Keeping humidity levels between 40% and 60% can reduce mold, mites, fungi, bacterial growth, and viruses. This can prevent health problems and allergic reactions, as well.
Ventilation is key
As counterintuitive as it may seem, ventilation shouldn't be forgotten about this winter as a way to maintain heat. Although people in the office often don't think of ventilation when they think of energy-saving measures, simple air can make a significant contribution to saving energy costs.
Ventilation guarantees clean and dry air in the office, which means the office can be heated faster. That's because dry air is heated faster than humid air, which means more effective heat use overall.
Here are a few ventilation tips to keep in mind:
Consider airing your office space 2 to 4 times per working day, depending on how many people are working in the room. In winter, airing is the most effective way to remove moisture from the room. With windows tilted, hardly any fresh air enters the room, while the warm air is pulled right out.
Ventilating at regular intervals actually saves a lot of money, especially in combination with using effective heater usage.
Heating should be turned off when airing the room to get the moisture out.
In terms of products, consider buying a CO2-controlled MVHR system. It works the same as a mechanical extract ventilation (MEV) system, only it also saves heat—permitting a reliable and energy-efficient living environment.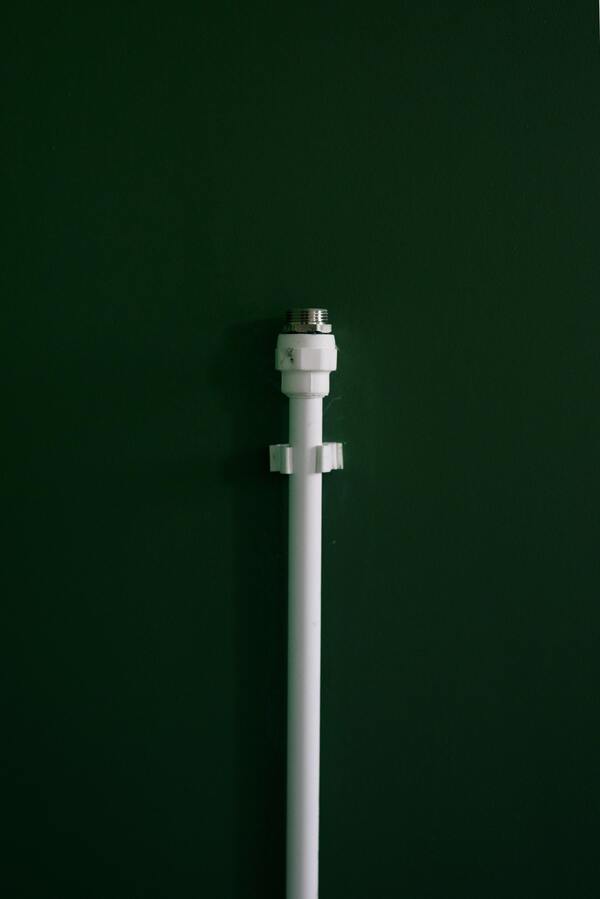 4 other tips to drastically reduce your energy consumption
These four tips can help you cut your heating bill by 20% or more this winter:
Close your doors. Another easy fix: close all doors, especially the ones that leak cold air.
Keep radiators free. Make sure that radiators are not covered by curtains, blinds, or furniture. Desks should also not be placed directly in front of radiators.
Avoid "turning it up full". Turning it up full does not mean faster heating. To get an office warm quickly, thermostats don't need to be turned up to level 5. Level 3 warms up equally quickly and corresponds to about 20 degrees Celsius for central heating. Level 5, on the other hand, is 28 degrees.
Turn the heaters off overnight. If the heating is lowered centrally overnight, the thermostat can remain turned up. If this is not the case, you should turn the heating to level 1 or 2 at the end of the day. This way, the rooms don't cool down completely and can be warmed up quickly the next morning. But be careful, first ventilate in the morning, then turn up the heating!
------------------------------------------------------------------------------------------------
We're helping the Berlin office ecosystem during the energy crunch. If you're looking for office advice on heating, ventilation, and other useful services, talk to us.