Offices In Berlin
>
Office in Berlin Mitte
View Map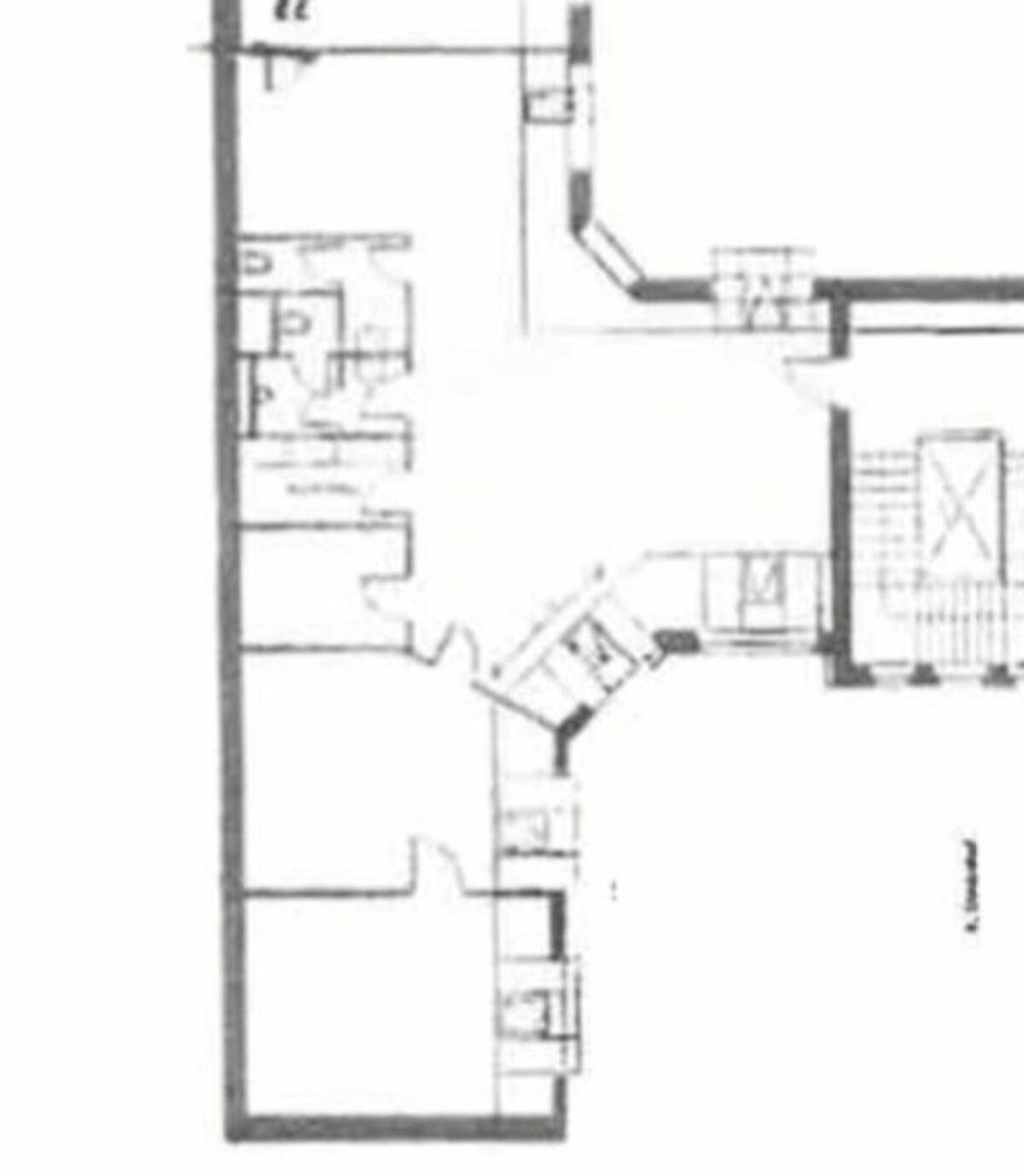 Get in touch
Fill out the form below. A Setting agent will connect with you to organize a tour of this space.
Schedule a Viewing
Fill out the form below. A Setting agent will connect with you to organize a tour of this space.
Interested in this space?
Take a tour of this office with one of our agents. We follow all relevant health and safety measures during your tour.
Availability
Office #1

10-19

130m²

€16 - €24

monthly (excl. VAT)
10-19

130m²
€16 - €24
monthly (excl. VAT)
A bit more about this space
Lagebeschreibung
Das Büro- und Geschäftshaus befindet sich in zentraler und historischer Lage im Stadtbezirk Mitte nahe dem ehemali- gen Grenzübergang Checkpoint Charlie. Am Rande des historischen Zeitungsviertels gelegen, wurde dieses Areal nach der Wiedervereinigung neu belebt. Alte Gebäude wur- den instandgesetzt und renoviert, viele neue Wohn- und Geschäftshäuser sind entstanden. Die unmittelbare Nähe zur Friedrichstraße, zum Potsdamer Platz und dem Regierungsviertel macht diesen Standort für Unternehmen sehr interes- sant. Die Infrastruktur ist sehr gut. Es finden sich Hotels, Geschäfte des täglichen Bedarfs, Restaurants und Cafés in großer Anzahl. Die Anbindung an den öffentlichen Nahver- kehr ist optimal. Nur wenige Gehminuten von den U- Bahnstationen "Kochstraße" und "Stadtmitte" entfernt, erreicht man schnell alle wichtigen Bereiche der Stadt.
Objektbeschreibung
Das unter Denkmalschutz stehende Wohn- und Geschäfts- haus wurde um 1908 nach Plänen von Hugo Kaiser erbaut, der Stilelemente des Neobarocks und des Jugendstils mitei- nander verband. Das Gebäude besitzt zwei Innenhöfe mit Seitenflügeln und Quertrakt. Es wurde 1991 aufwendig saniert und umgebaut. Über einen repräsentativen Ein- gangsbereich werden die Etagen mit einem Aufzug erschlossen. Breite und fast raumhohe Fensterflächen verlei- hen den Büros einen lichten, weiten Charakter. Zur Vermie- tung stehen derzeit zwei Büroflächen. Die Gewerbeeinheit im Erdgeschoss ist über den Innenhof erreichbar. Eine wei- tere Mieteinheit steht im 5. Obergeschoss zur Verfügung. Die Büroflächen können zeitnah angemietet werden.
Ausstattung
Moderner Bürostandard
Barrierefreier Zugang
Gute Belichtung
Deckenhöhe teilweise 3,40 m
Arbeitsplatzgerechte Deckenbeleuchtung
KAT 6-Verkabelung
Teppichboden
Hohlraumboden
Klimatisierung
24 Std-Concierge-Service/Wachschutz
Lagerflächen im Keller verfügbar
Teeküche mit Einbauküche
Ein Sanitärbereich
Aufzug
Energieausweis
Ausweistyp: Verbrauch
Wesentlicher Energieträger: Fernwärme
Stromverbrauchskennwert: 7,00 kWh/m2a
Heizenergieverbrauchskennwert: 146,00 kWh/m2a
Amenities
Internet
Supplies
Services
Access
Similar Spaces in Berlin
View more spaces
Looking for Extra Coverage?
Finding a new office can be time-consuming. Our Custom Offices help you navigate the latest market developments to ensure you get the perfect space.